Cucumber, Seaweed, Fir Balsam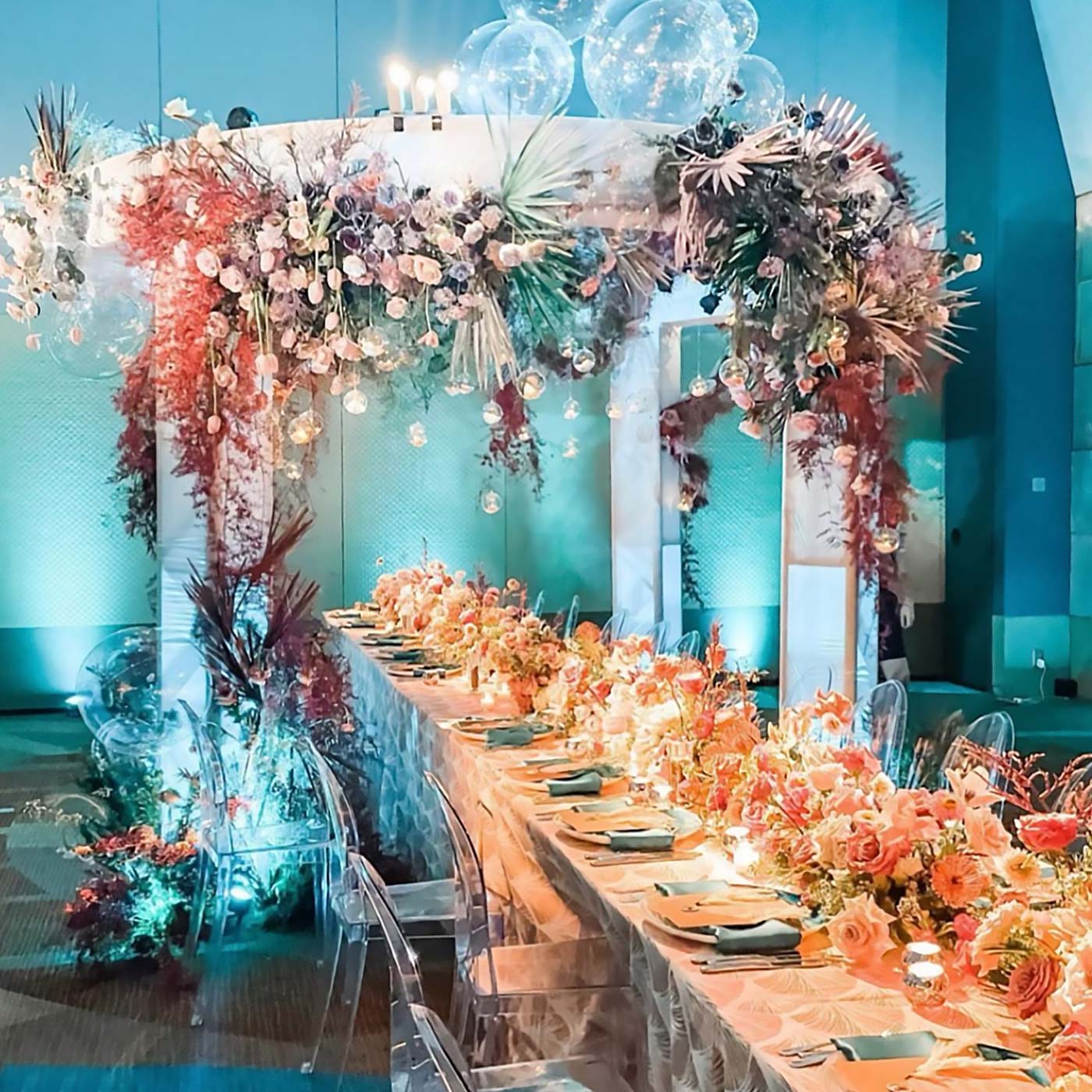 "As a guest and event professional, I noticed the scent immediately. It smelled so good!"
Pamela Primrose
We wanted to create an event at the Disney Resort that resembled one of the most iconic Disney films Little Mermaid. We created an adult upscale version and the scent welcomed guests and invited them to experience what it means to be under the sea.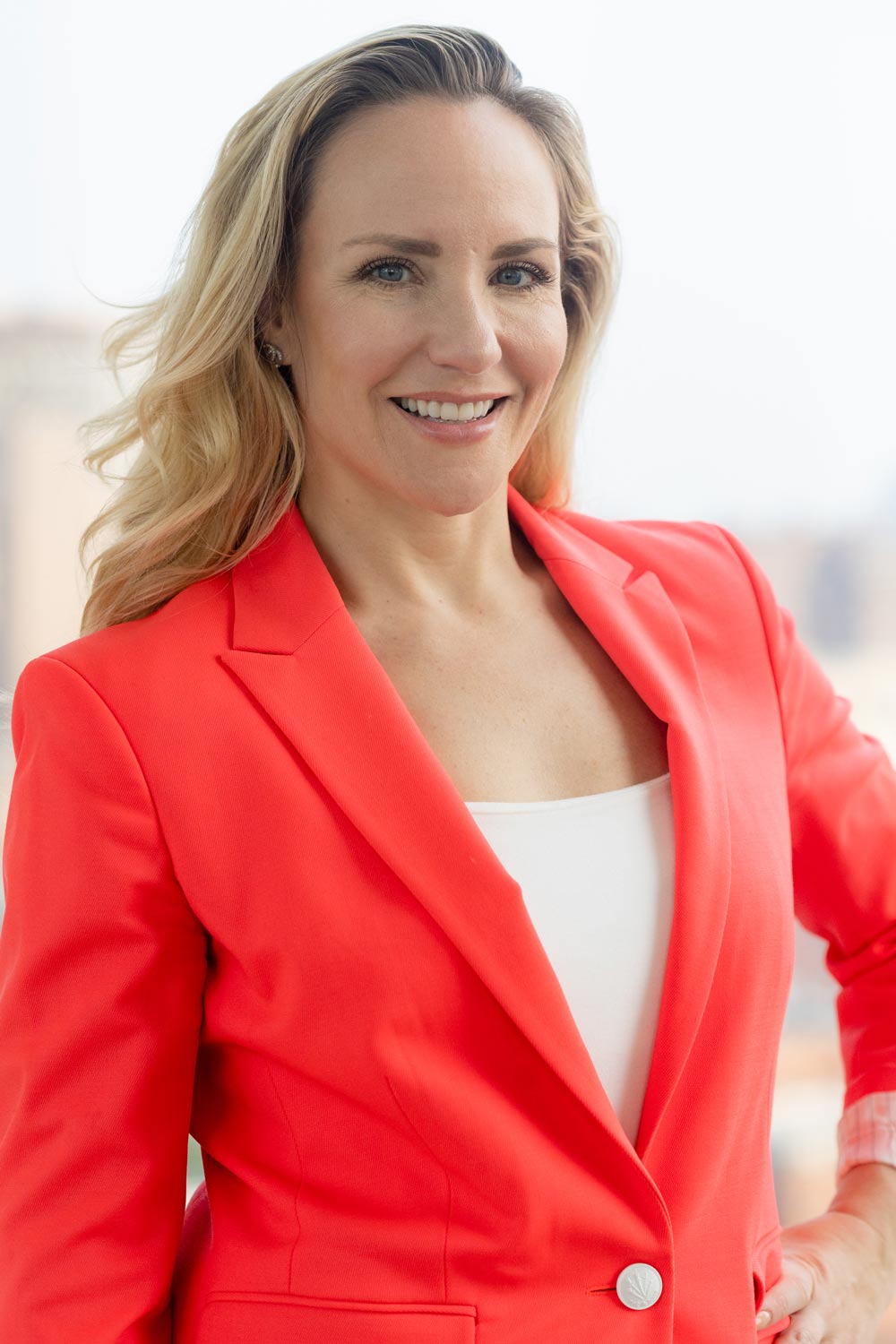 Tiffany Rose Goodyear
Tiffany Rose Goodyear
Founder + CEO
When it comes to understanding and leveraging the power of scent, Tiffany Rose Goodyear is the nose that knows. Her groundbreaking approach of using scent to enhance experiences has led to collaborations with corporate clients and event planners across the nation. The result? Unparalleled engagement and brand lift in the eyes of guests who enjoy Tiffany's first-of-their-kind, fully immersive, and customized sensory-based events.