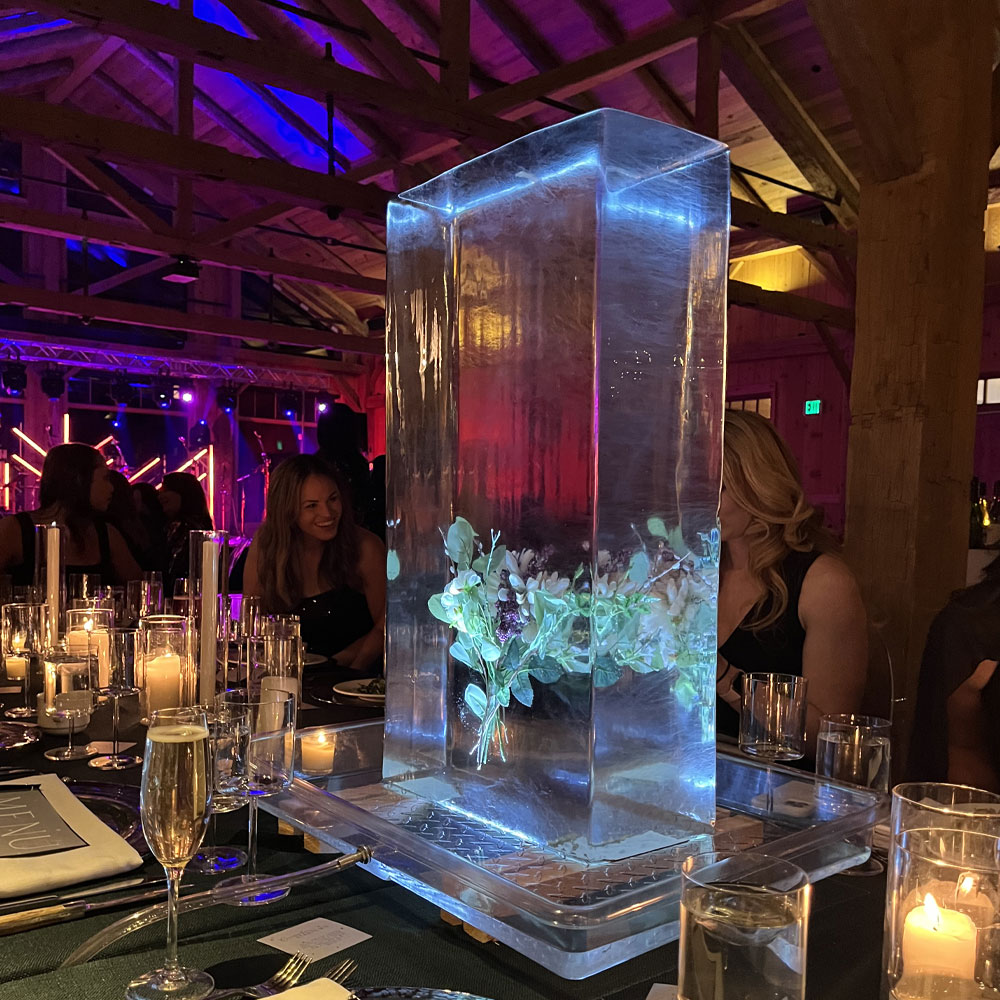 Don't forget to scent the scene. Under the creative direction of Founder Tiffany Rose Goodyear, the dedicated team at Scentex provides concierge-level, hands-on service from start to finish, working collaboratively with clients to elevate the unique vision for your event through the emotional power of scent. We work with event planners to discover every detail including venue, decor, catering, audio and the program in order to develop a complementary scent strategy. Using our innovative system we then develop fragrances that enhance the experience. Scents are reviewed and approved by the client. Finally, at the event, our Fragrance Technicians are on-site to orchestrate an immersive scentscape that harmonizes perfectly with every sensory element and awes guests with moments they'll never forget.
Our interactive station is great for reception-style events and smaller break-out sessions. For this experience, our fragrance specialist will guide guests to choose from a curated selection of top, middle, and base notes to create their own unique fragrance. Our team will then assist in the blending process and at the end of the event each participant will leave with a custom reed diffuser they helped design themselves.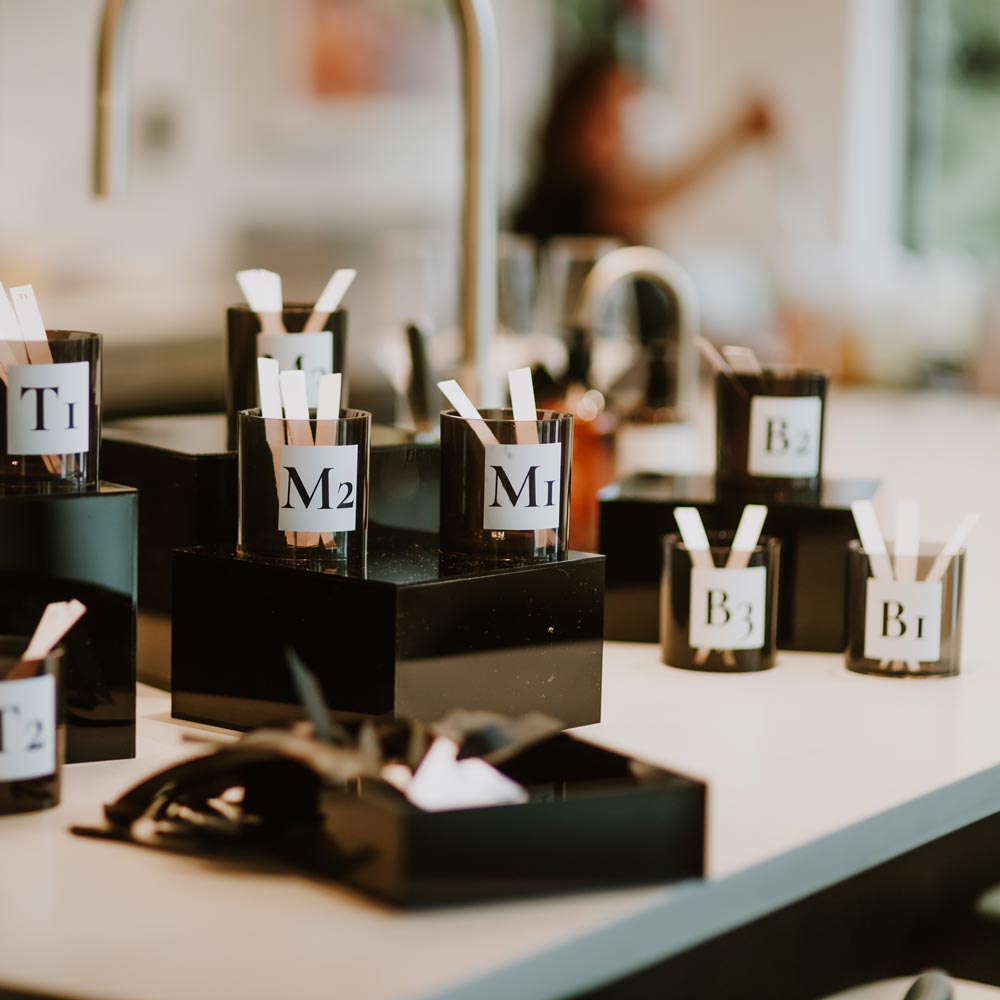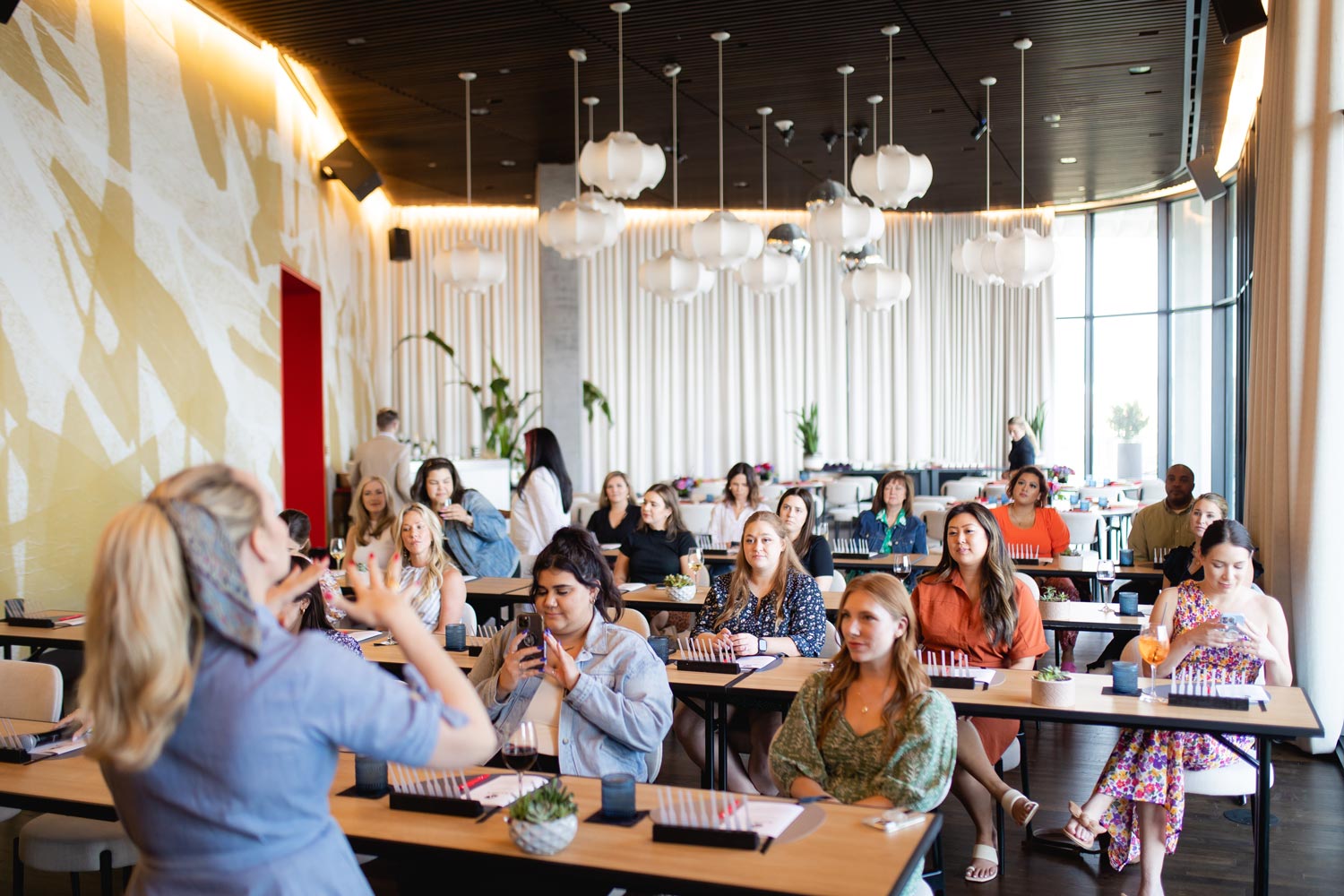 Workshop
This one-of-a-kind experience takes guests on a journey through the process of fragrance creation. Led by one of our fragrance specialists, guests will smell 9 fragrant materials while learning about the art of perfume composition and how to blend materials together. Guests will then have the opportunity to curate and create their own custom fragrance, mixed by our expert staff. Each guest will leave with their own custom creation, as well as a new appreciation for the magic of scent. This unique workshop is great for team building and people that are curious about fragrance.
Scent Consulting
Looking for scenting tips? As the creative visionary behind Scentex and a leading authority in scenting events, Tiffany is available to individuals and companies for independent scenting consulting services. She is regularly called upon for creative planning, fragrance selection, and execution advice for experiential design. Her work has fragranced concerts, museums, airports, weddings, galleries, and other events in numerous cities across the country.
Fees vary based on scope. For more information or to schedule an initial consultation, please email info@scent-ex.com.