Caesars Entertainment Client Appreciation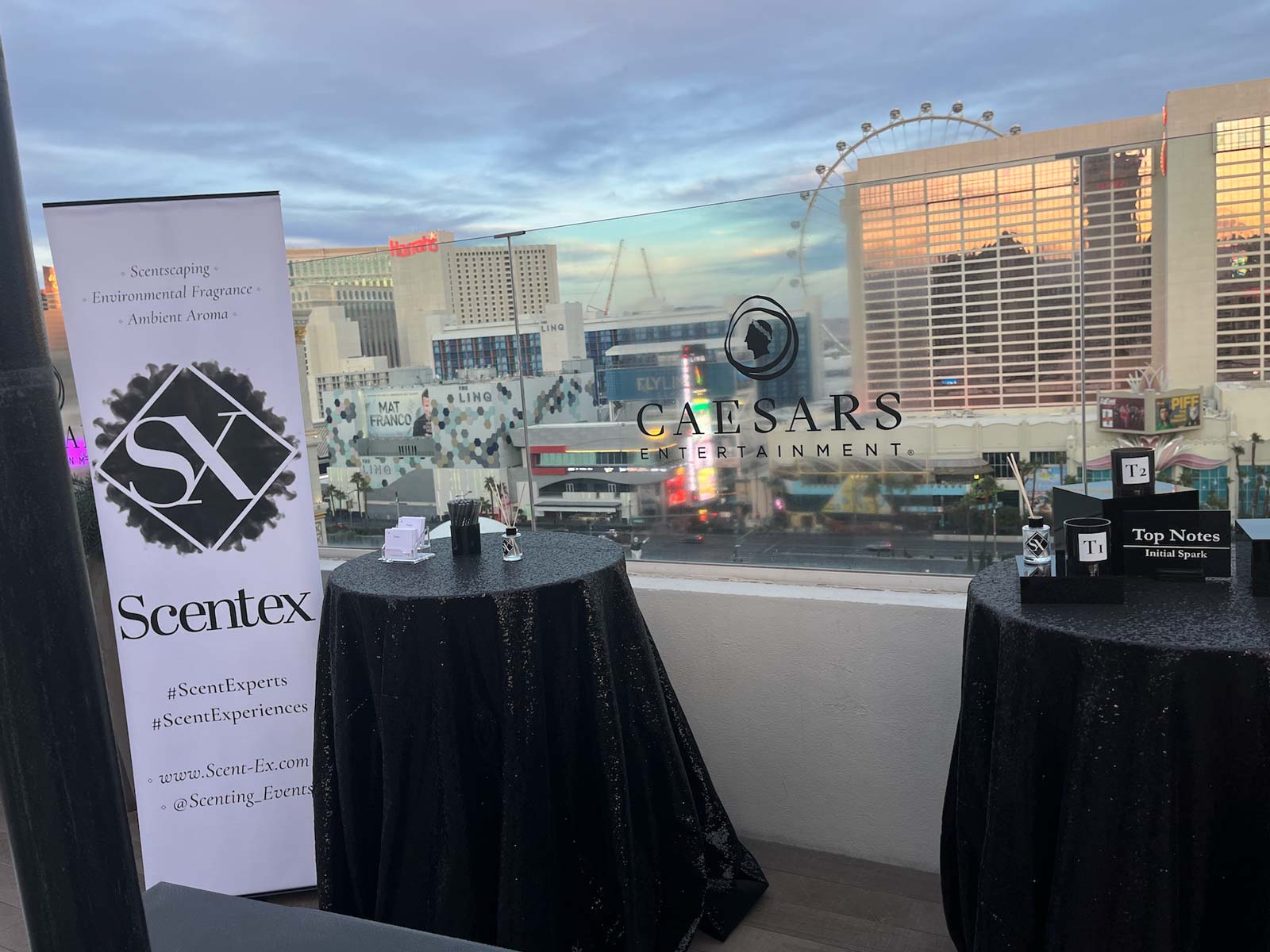 "The team was so helpful and knowledgeable. It was a fun activity and I hope to do it again!"
April Chase
In order to engage clients on a deeper level, Caesars Entertainment brought in the Design Your Diffuser Interactive Station. The station allows guests to get an introduction to the process of making fragrances with a blending activity. Each guest chooses a Top, Middle and Base note that is then expertly blended into a reed diffuser that the guest takes home at the end of the event. The gifts are packaged for travel and guests always rave about their own custom scent!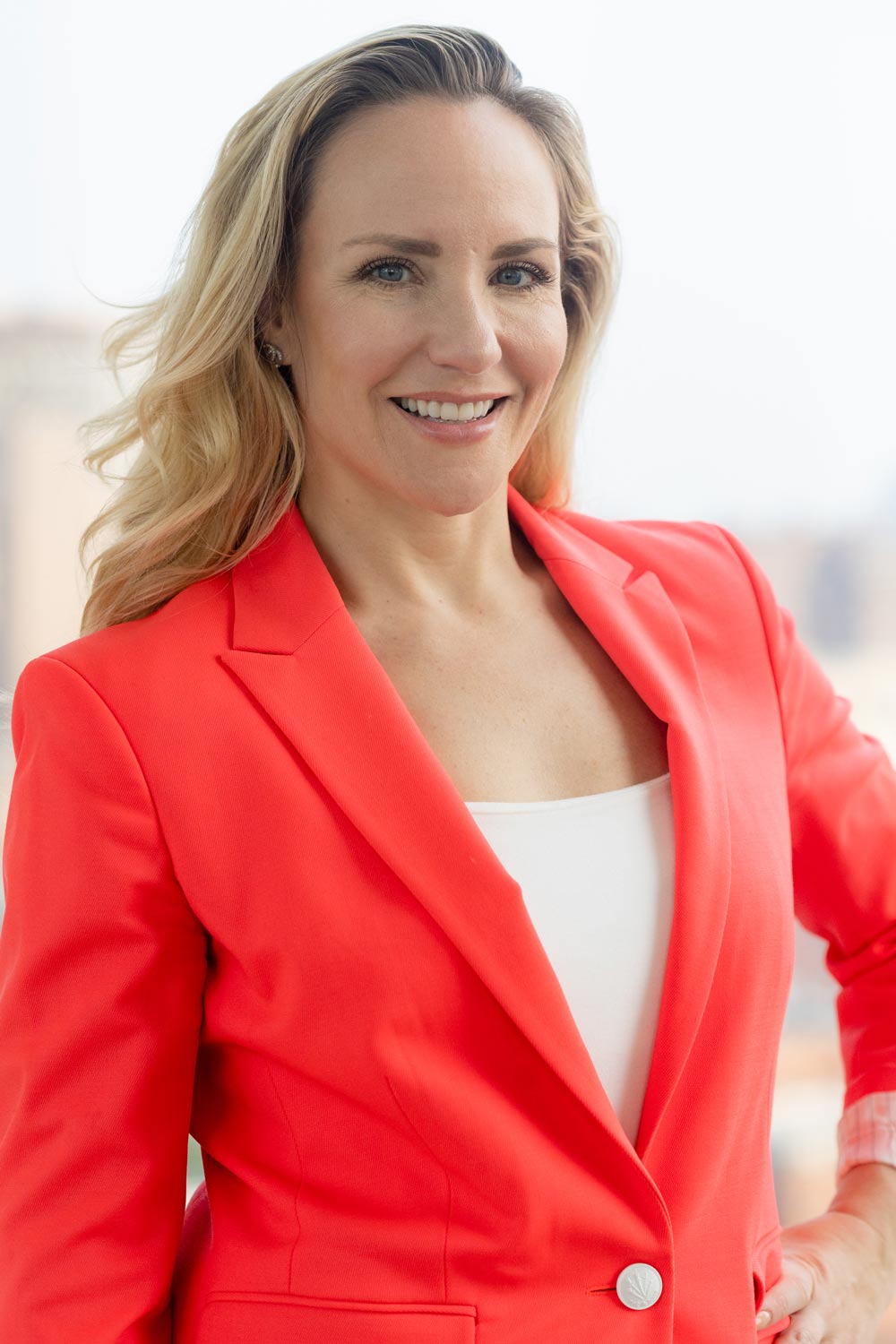 Tiffany Rose Goodyear
Tiffany Rose Goodyear
Founder + CEO
When it comes to understanding and leveraging the power of scent, Tiffany Rose Goodyear is the nose that knows. Her groundbreaking approach of using scent to enhance experiences has led to collaborations with corporate clients and event planners across the nation. The result? Unparalleled engagement and brand lift in the eyes of guests who enjoy Tiffany's first-of-their-kind, fully immersive, and customized sensory-based events.