Courtney + Phydell Wedding
"To this day people talk about the scent at my wedding and it makes my heart so happy!"
Mrs. Courtney Paris
Courtney and Phydell were interested in adding fragrance to their outside ceremony along with their inside reception. They wanted a fragrance that both complemented the beautiful scenery of the Rocky Mountains and created a comforting atmosphere that reflected the season. The bride and groom were ecstatic with the addition of fragrance. The atmosphere was one of comfort and excitement. Having the addition of fragrance wafting through the dance floor created an added level of immersion to celebrate this family's love.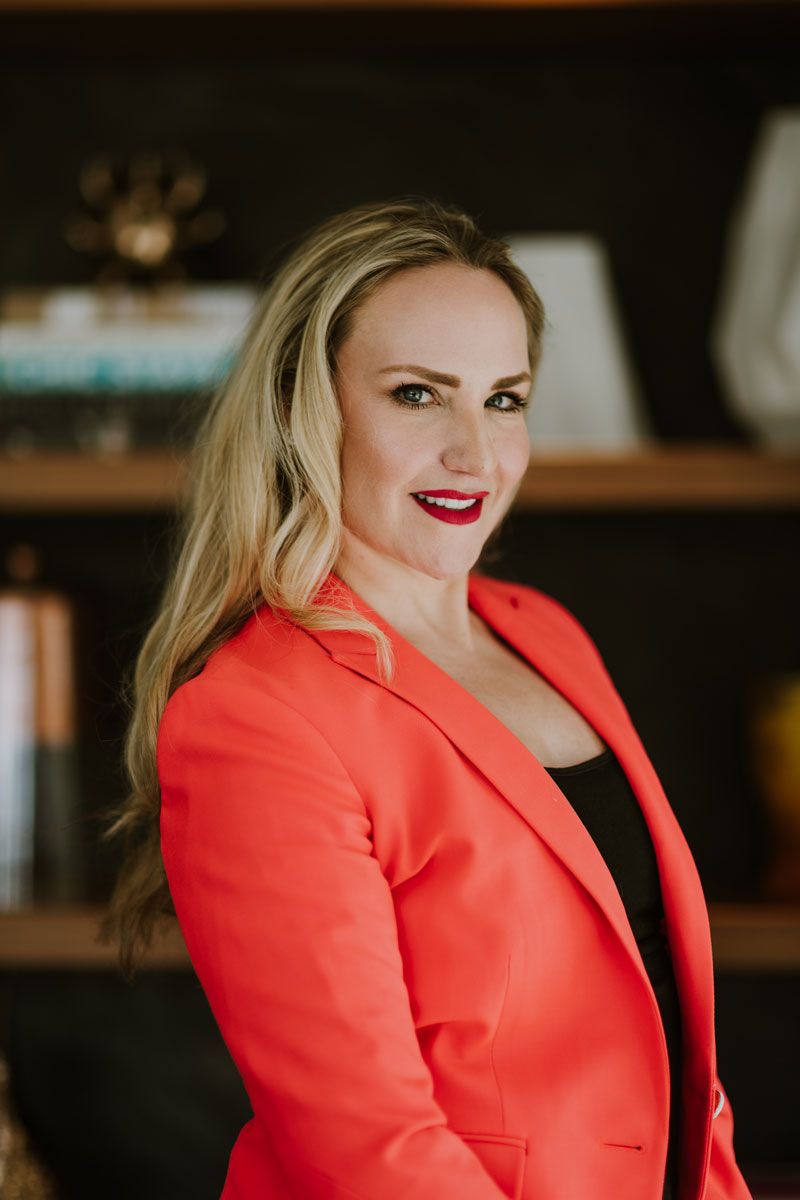 Tiffany Rose Goodyear
Tiffany Rose Goodyear
Founder + CEO
When it comes to understanding and leveraging the power of scent, Tiffany Rose Goodyear is the nose that knows. Her groundbreaking approach of using scent to enhance experiences has led to collaborations with corporate clients and event planners across the nation. The result? Unparalleled engagement and brand lift in the eyes of guests who enjoy Tiffany's first-of-their-kind, fully immersive, and customized sensory-based events.