Amber, Black Currant, Mandarin
Rhianna + Corey's Wedding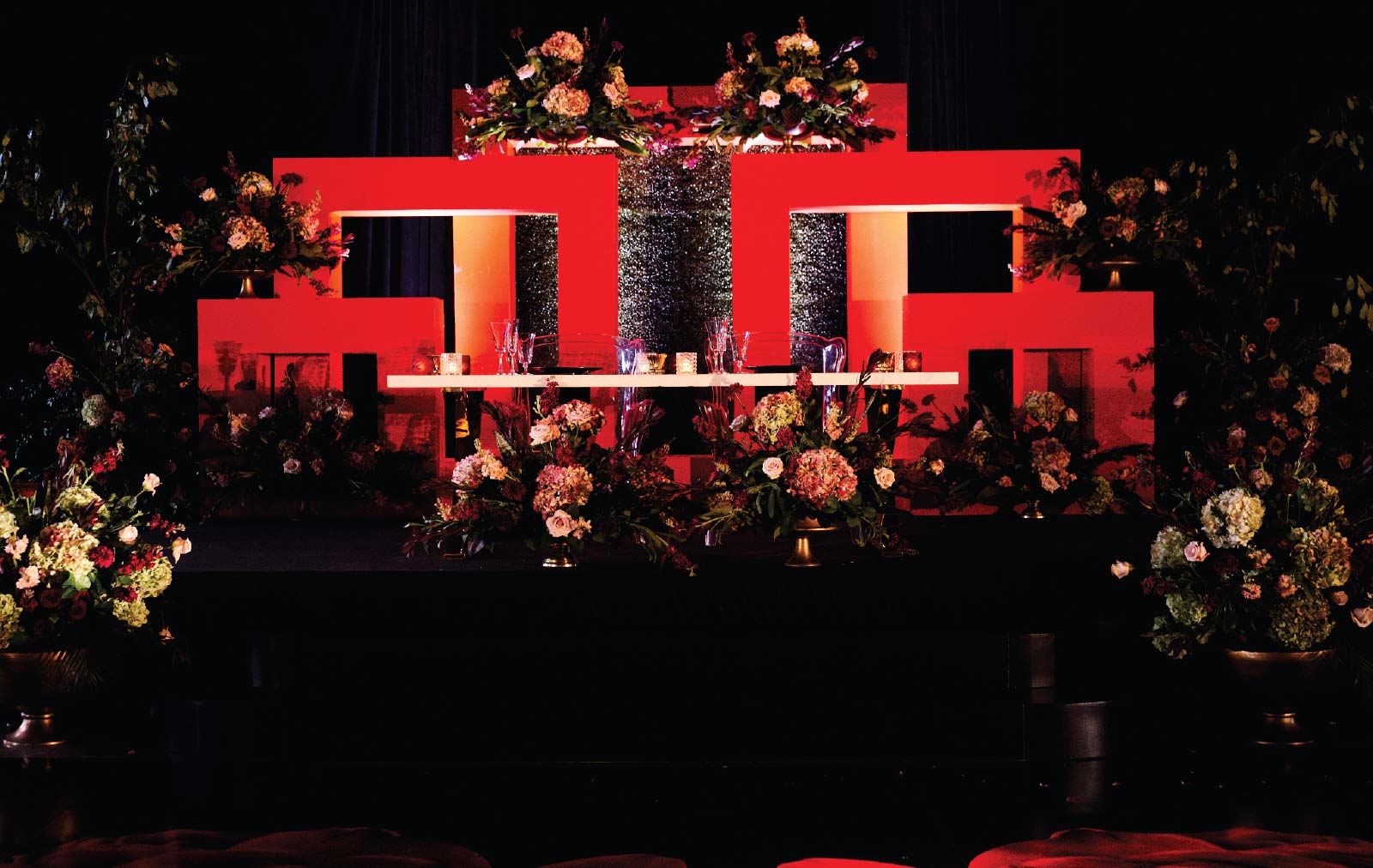 "Creating this experience with Scentex took the wedding to another level."
Andrew Roby
Rhianna and Corey's wedding took place at a venue in the groom's home town. A blacktie affair where no expense was spared. Scentex scented each part of the wedding with a unique fragrance that matched with the decor and design.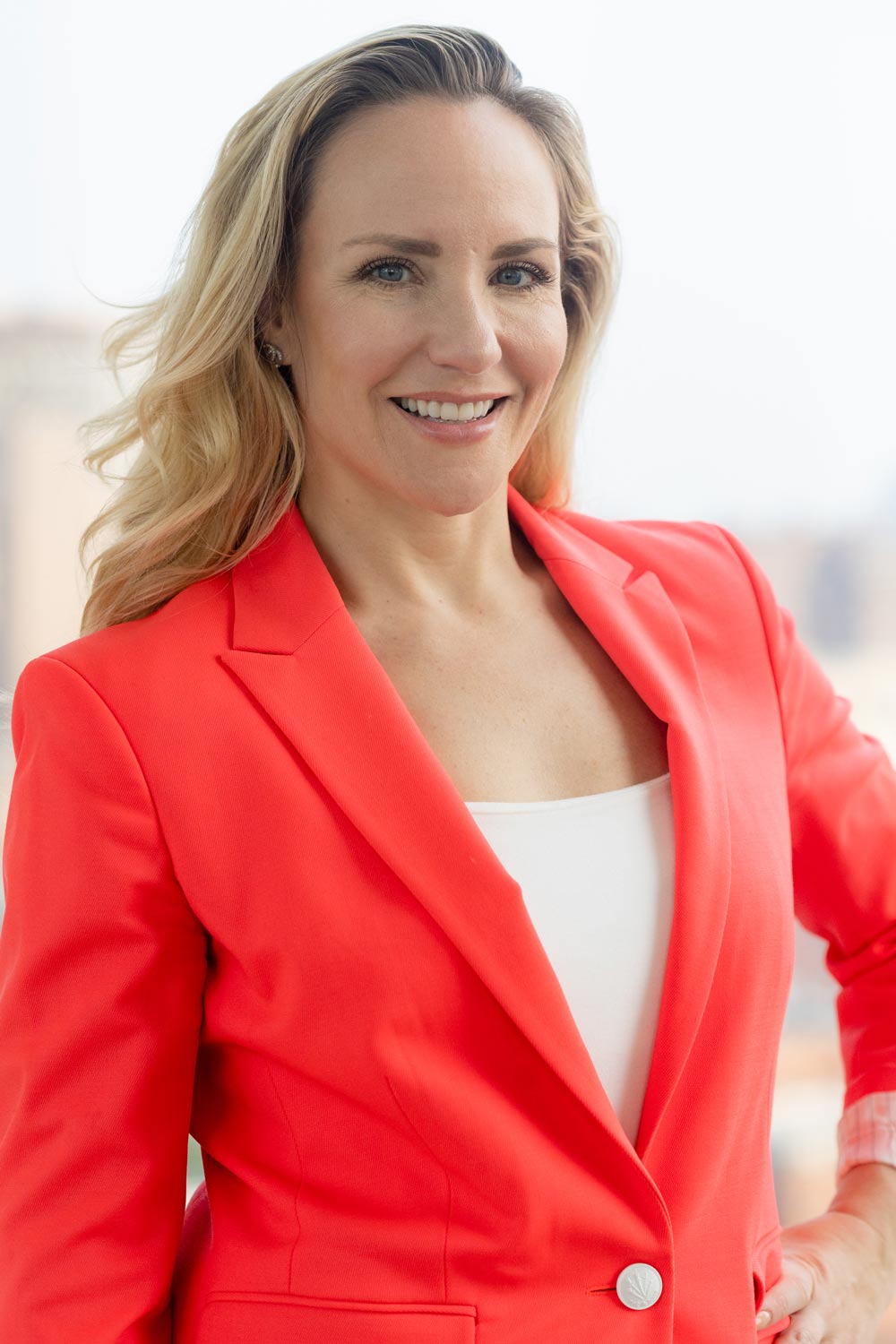 Tiffany Rose Goodyear
Tiffany Rose Goodyear
Founder + CEO
When it comes to understanding and leveraging the power of scent, Tiffany Rose Goodyear is the nose that knows. Her groundbreaking approach of using scent to enhance experiences has led to collaborations with corporate clients and event planners across the nation. The result? Unparalleled engagement and brand lift in the eyes of guests who enjoy Tiffany's first-of-their-kind, fully immersive, and customized sensory-based events.