Aspen Street Lodge Workshop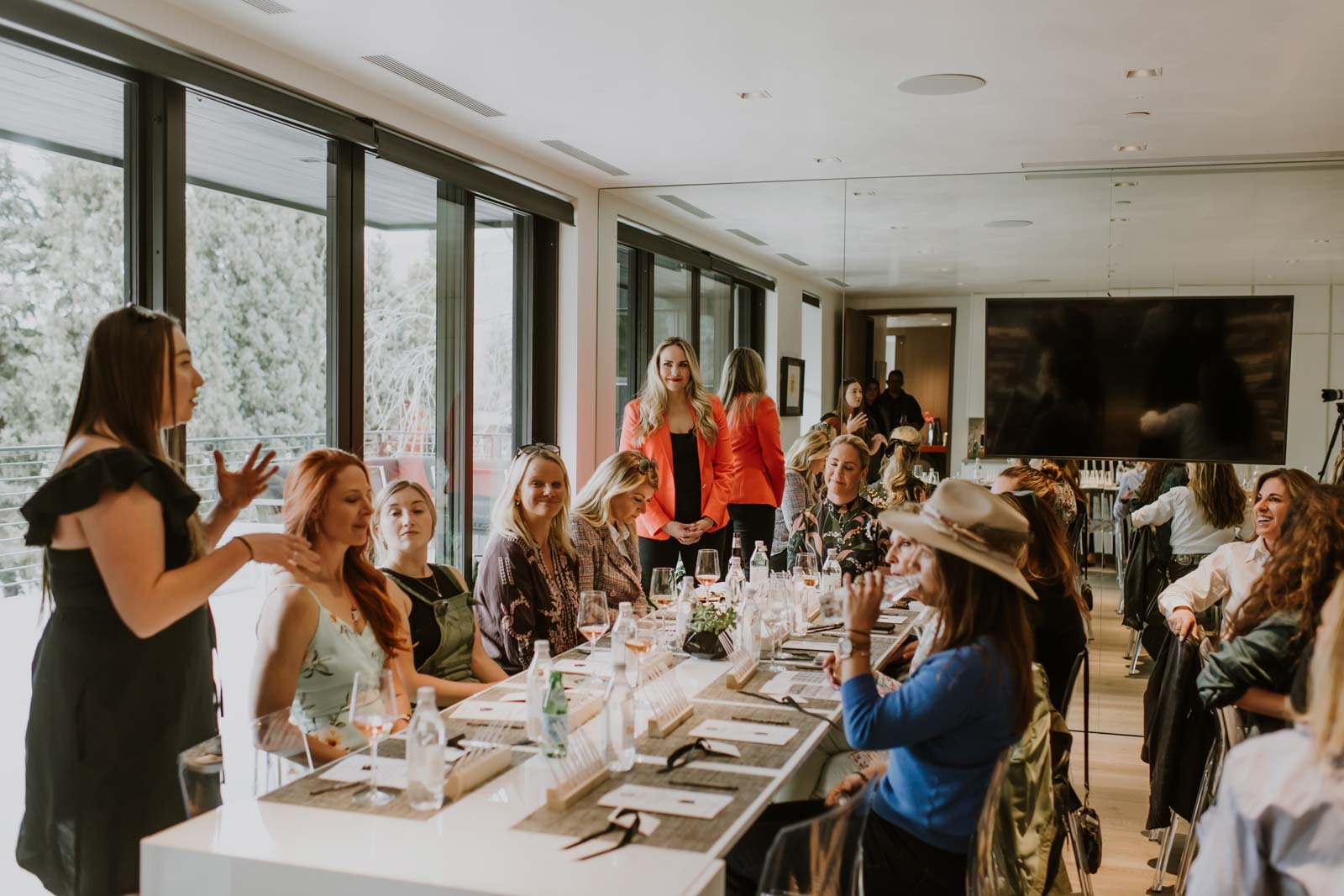 "

I had no idea about fragrance and how it works. I'm so glad I was able to learn more and create my own custom fragrance

"
In partnership with Aspen Street Lodge, the Scentex workshop created an intimate community experience in which guests learned about fragrance and blending. At the end of the workshop, Scentex mixed each of the guests' unique selections into their own custom reed diffuser to take home. Team building and gifting were combined into one unforgettable experience.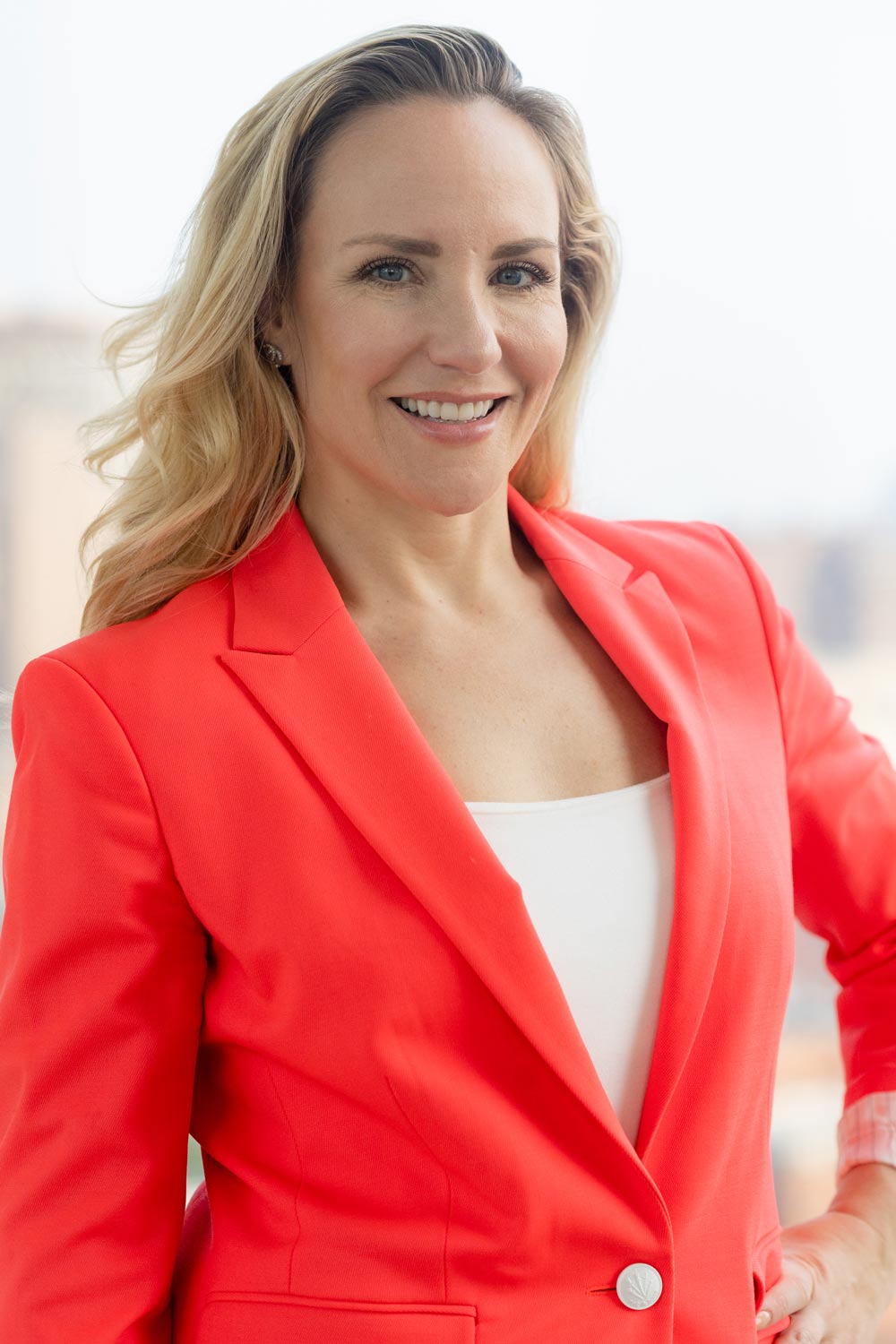 Tiffany Rose Goodyear
Tiffany Rose Goodyear
Founder + CEO
When it comes to understanding and leveraging the power of scent, Tiffany Rose Goodyear is the nose that knows. Her groundbreaking approach of using scent to enhance experiences has led to collaborations with corporate clients and event planners across the nation. The result? Unparalleled engagement and brand lift in the eyes of guests who enjoy Tiffany's first-of-their-kind, fully immersive, and customized sensory-based events.