Electric Floral, Bright Citrus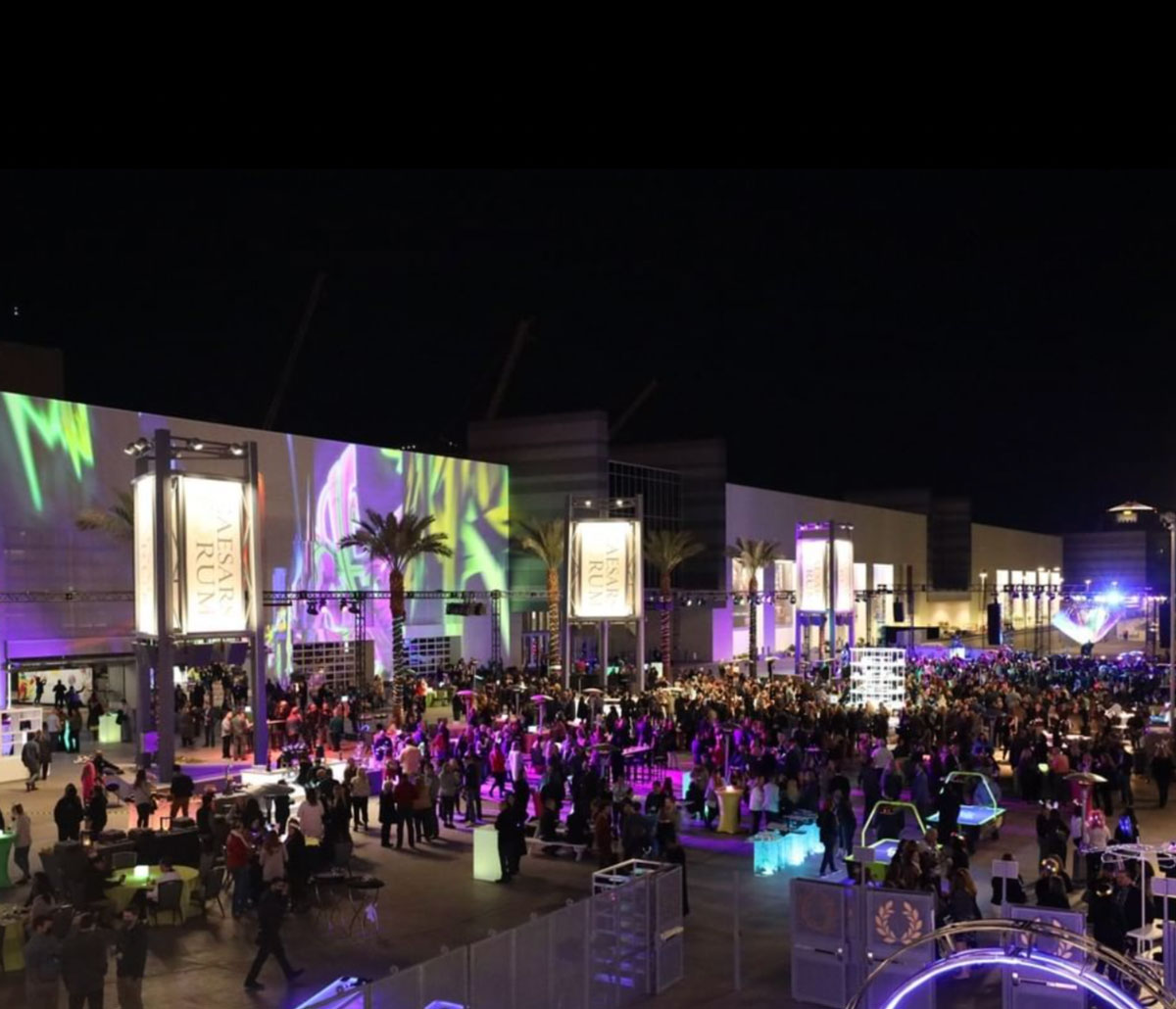 "The feedback was tremendous!, Adding scent set the event apart and we look forward to collaborating with Scentex in the future"
Reina Herschdorfer
Caesars Entertainment hosted PCMA annual convention for the corporate event industry. In order to showcase new trends, Scentex was included to elevate the immersive experience.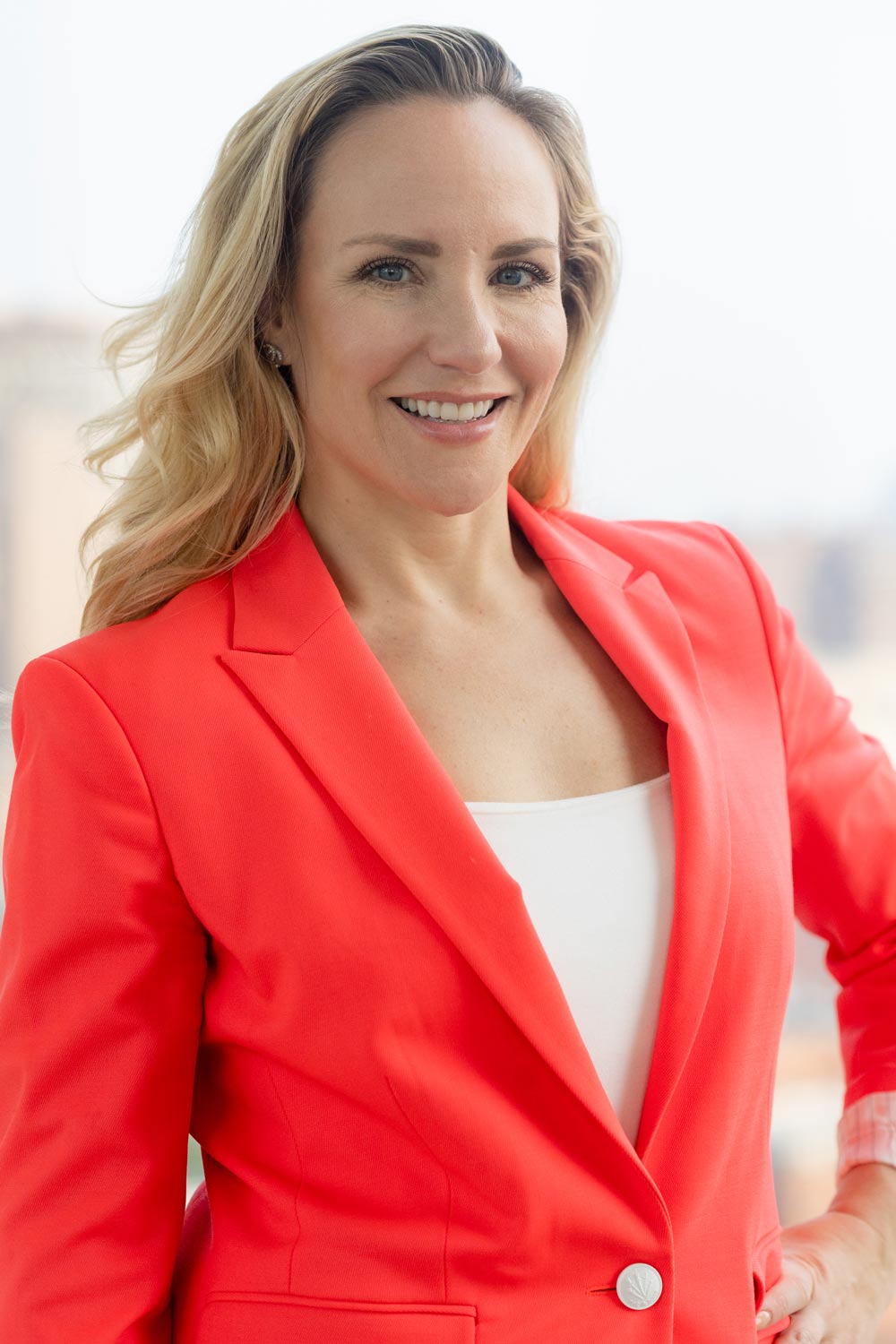 Tiffany Rose Goodyear
Tiffany Rose Goodyear
Founder + CEO
When it comes to understanding and leveraging the power of scent, Tiffany Rose Goodyear is the nose that knows. Her groundbreaking approach of using scent to enhance experiences has led to collaborations with corporate clients and event planners across the nation. The result? Unparalleled engagement and brand lift in the eyes of guests who enjoy Tiffany's first-of-their-kind, fully immersive, and customized sensory-based events.