Mother Cabrini Shrine's Annual Fundraiser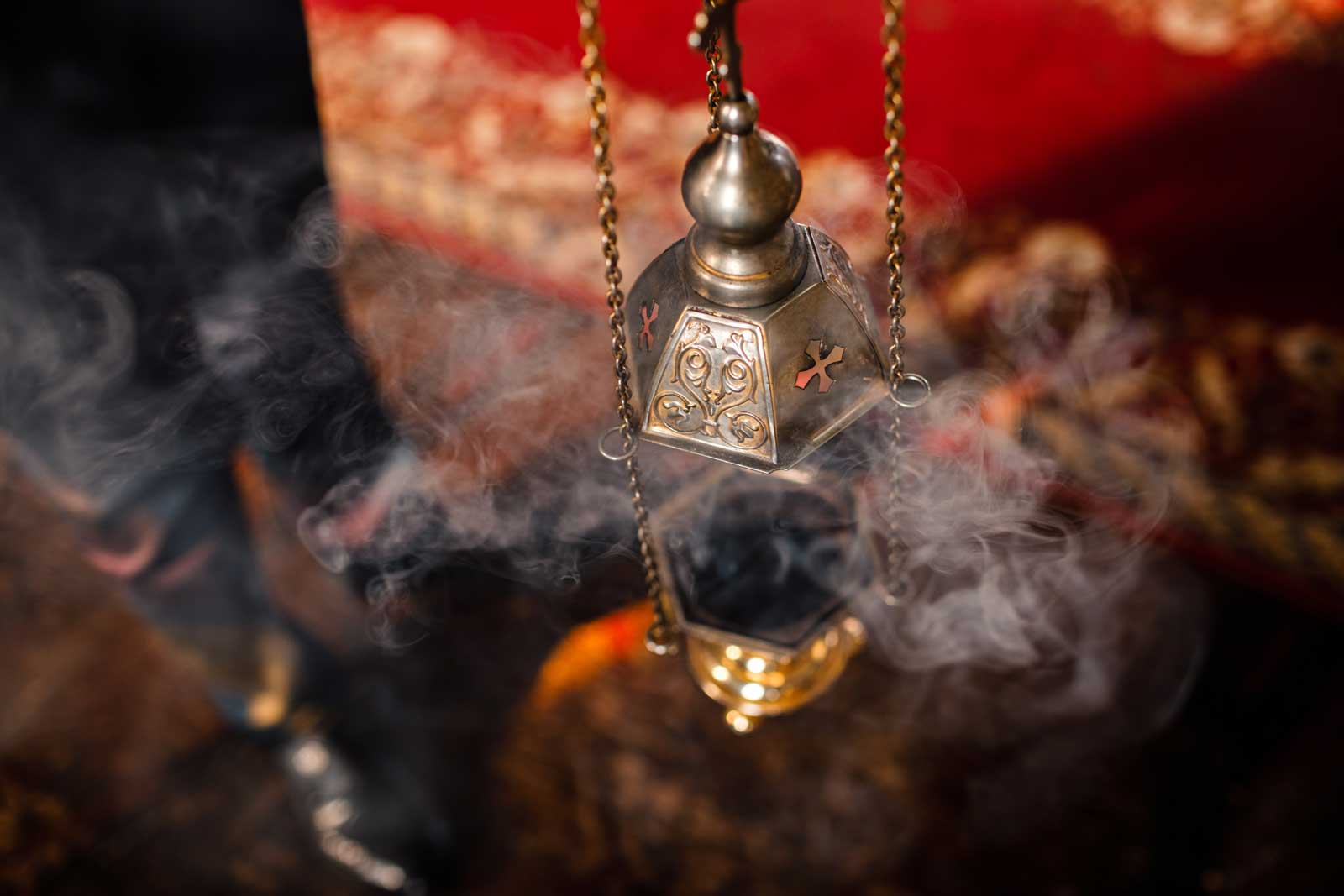 "I felt like I was in church. And the guests loved it."
JoAnn Seaman
Mother Cabrini Shrine is a shrine to Saint Frances Xavier Cabrini, known as Mother Cabrini, located in Golden, Colorado. We were tasked with bringing the mountains to the ballroom. In addition, to a pine fragrance we wanted to create a sacred space for guests through scent. Without a doubt, one of the most successful scent experiences we've created.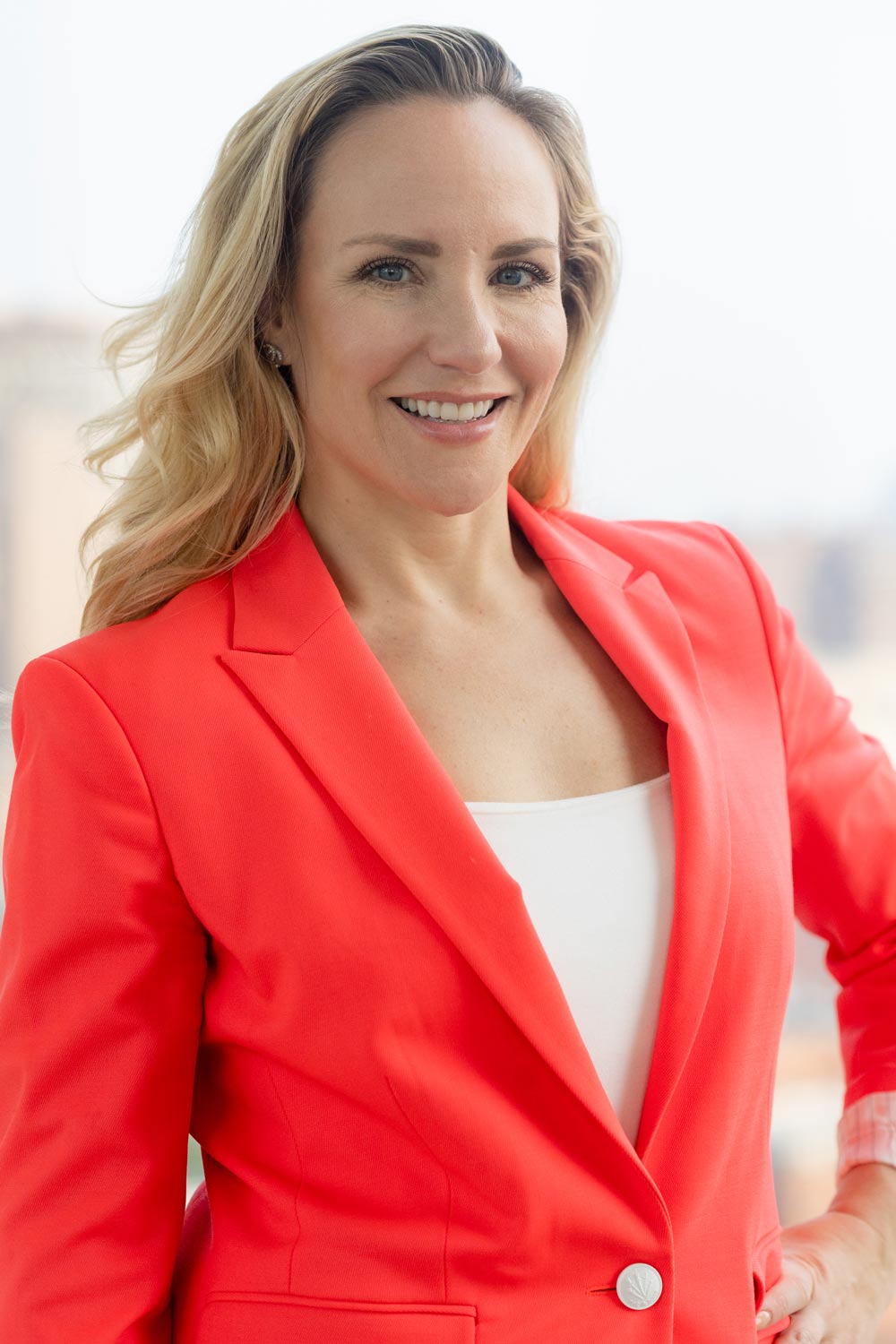 Tiffany Rose Goodyear
Tiffany Rose Goodyear
Founder + CEO
When it comes to understanding and leveraging the power of scent, Tiffany Rose Goodyear is the nose that knows. Her groundbreaking approach of using scent to enhance experiences has led to collaborations with corporate clients and event planners across the nation. The result? Unparalleled engagement and brand lift in the eyes of guests who enjoy Tiffany's first-of-their-kind, fully immersive, and customized sensory-based events.