Young Presidents' Organization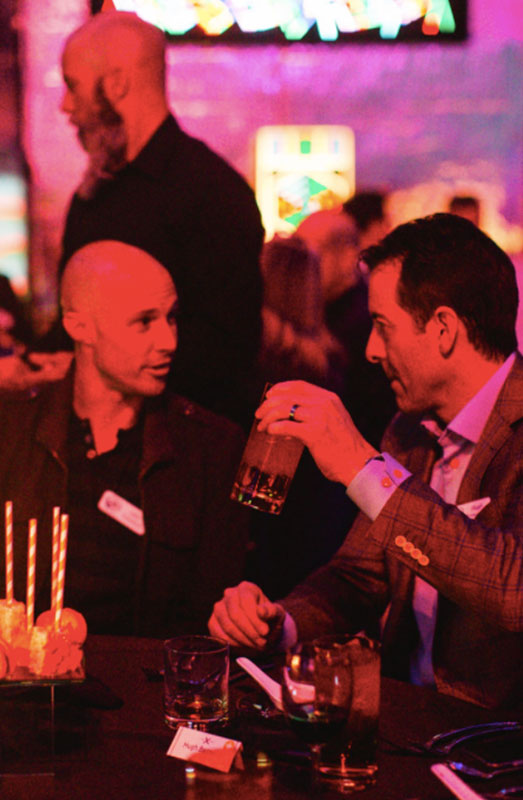 "Sentology did such a great job at Lumonics for YPO's sensory dining experience. The carpeted venue stank of stale cigarettes during the walk-through. It was amazing what they were able to do in such a short amount of time!"
Drew Irwin, Lumena Pod
Young Presidents Organization turned to Scentex to solve the problem of a stinky venue. We did scent remediation along with creating fragrances that paired with the overall experience.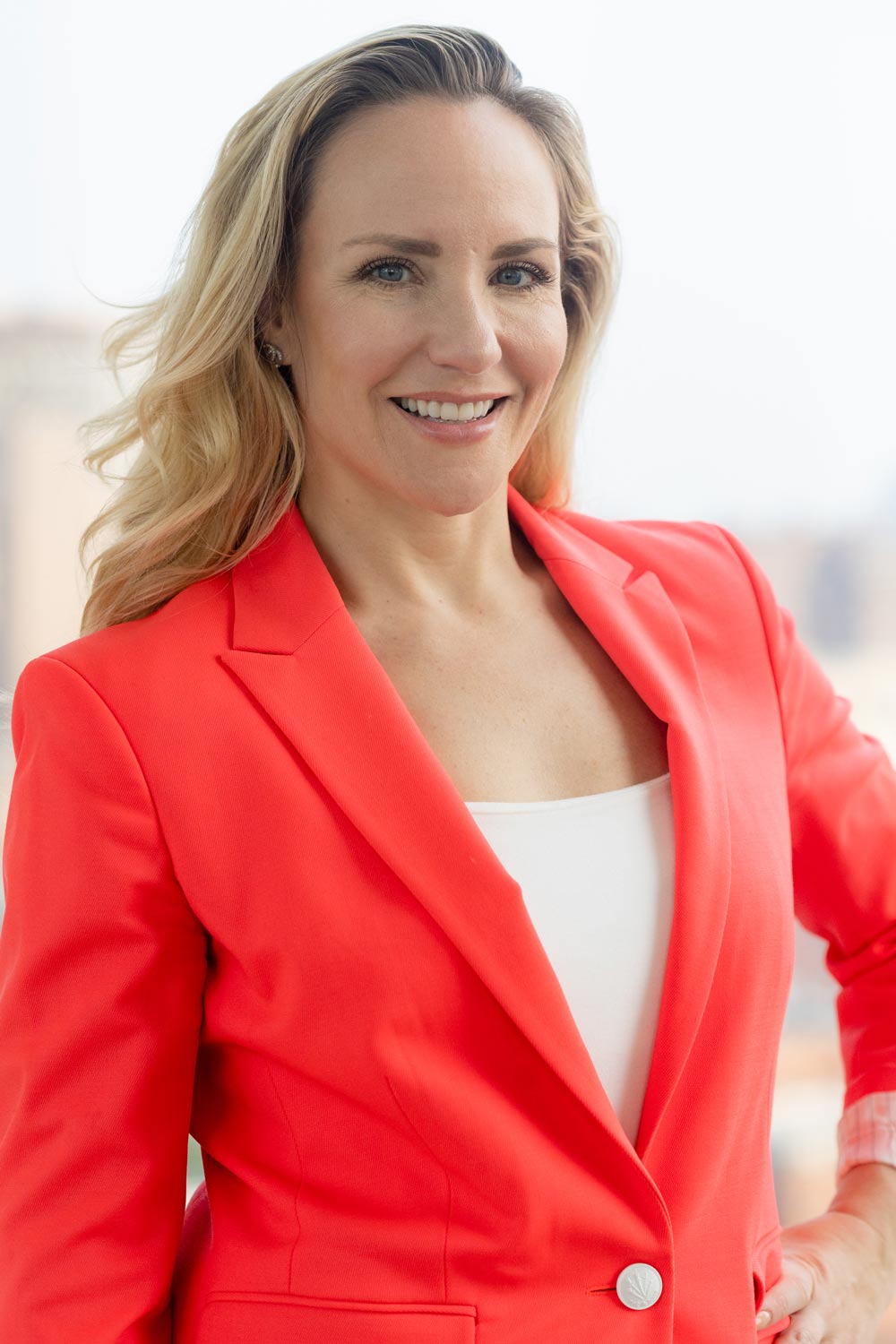 Tiffany Rose Goodyear
Tiffany Rose Goodyear
Founder + CEO
When it comes to understanding and leveraging the power of scent, Tiffany Rose Goodyear is the nose that knows. Her groundbreaking approach of using scent to enhance experiences has led to collaborations with corporate clients and event planners across the nation. The result? Unparalleled engagement and brand lift in the eyes of guests who enjoy Tiffany's first-of-their-kind, fully immersive, and customized sensory-based events.