Verizon Media Virtual Event – Test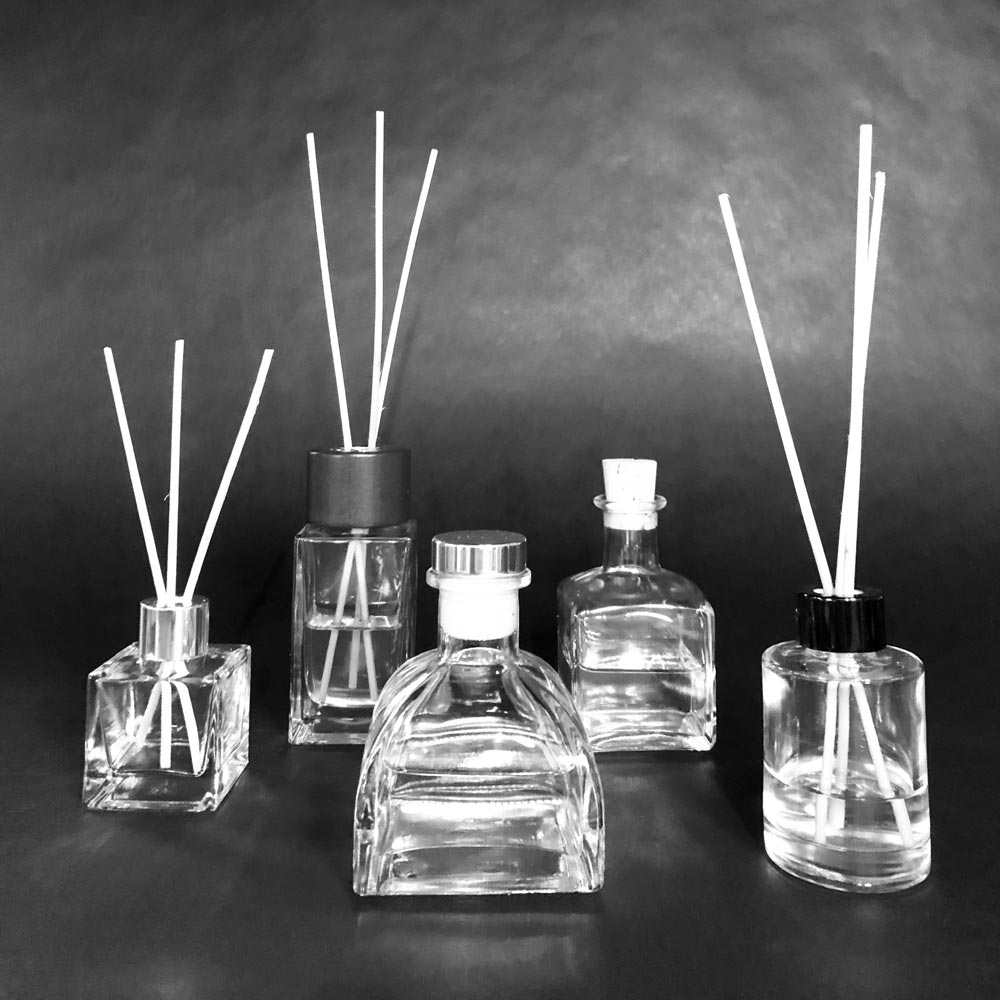 "Everyone just loved their packages. I received positive feedback about the fragrances. The participants were extremely thankful for the thoughtfulness of the experience."
Samantha Tarin, Verizon Media
Client:
Verizon Media has an internal team of dedicated event planners that oversee all of their events, from internal training to launches and incentive travel. For this particular event, we worked closely with their marketing events manager.
Challenge:
Verizon wanted to move what had traditionally been an in-person educational event into a virtual event experience. However, they also wanted to maintain engagement with their audience and create an experience that resembled an in-person meeting as much as possible.
Solution:
Our team created a virtual event solution by using reed diffusers filled with a client-chosen fragrance that was reminiscent of a crisp fall day. They were mailed to each and every participant prior to the meeting, in a kit that also contained a pecan pie and a personalized note from the host.
Results:
The reed diffusers were a big hit, with both the client and the virtual attendants. Plus, they did four very important and unique things. First, they connected the participants by creating a shared atmosphere they could all talk about, despite being miles and miles apart. Second, they transported participants out of their homes, into a cozy, yet refreshing autumn environment. Third, they very successfully broke the monotony of Zoom fatigue that we had all been feeling at that time amid the pandemic. And lastly, they engaged all five senses—much like an in-person event—which not only added engagement but also increased awareness and information retention.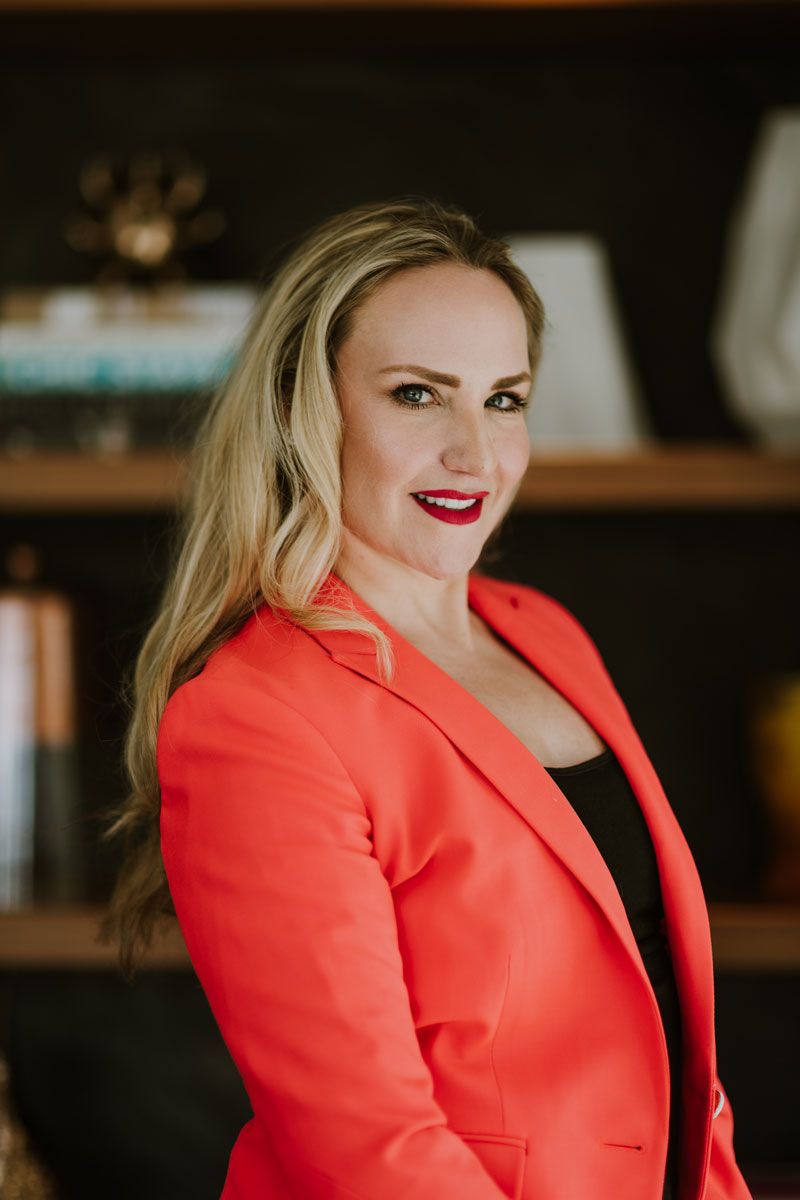 Tiffany Rose Goodyear
Tiffany Rose Goodyear
Founder + CEO
When it comes to understanding and leveraging the power of scent, Tiffany Rose Goodyear is the nose that knows. Her groundbreaking approach of using scent to enhance experiences has led to collaborations with corporate clients and event planners across the nation. The result? Unparalleled engagement and brand lift in the eyes of guests who enjoy Tiffany's first-of-their-kind, fully immersive, and customized sensory-based events.