Smart Meetings Magazine – Test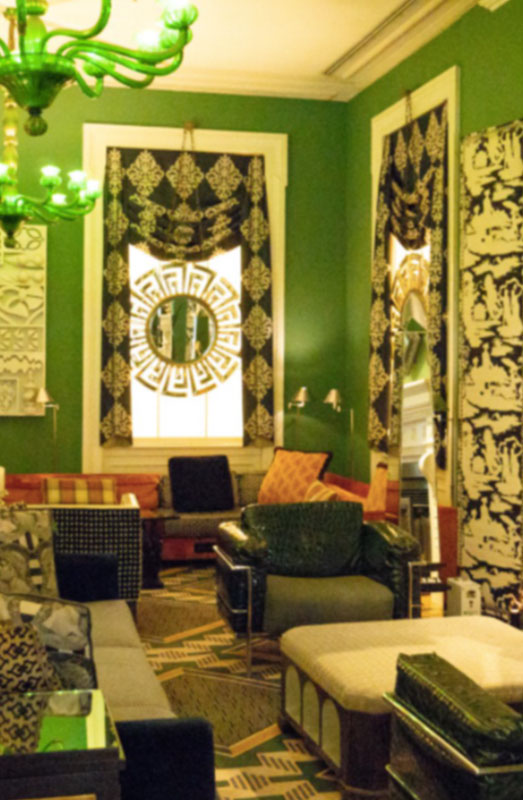 "I have to be honest with you about the scent...this morning the room smelled of fish when we arrived for set-up. We could not be more thankful Scentex is here. Not only does it smell fresh and inviting; the dinner that was served last night lingers no longer"
Michele Gardner-Kelley, Event Director of Smart Meetings Magazine
Client:
Smart Meetings is the leading meetings industry publisher and voice of inspiration for meeting professionals. They inspire their audience to dream big and create brilliant experiences that delight attendees, achieve desired results, and elevate the impact of the meetings industry.
Challenge:
In 2019, Smart Meetings held their Mid-Atlantic event inside the Paris Ballroom at the Hotel Monaco in Washington D.C. Roughly 150 planners and suppliers from the region attended the event and spent the day meeting "speed-dating style" at two-person tables set up throughout the space.
Knowing that attendees would be rapidly moving through the space throughout the day was one challenge Scentex had to take into consideration. The other was the venue itself.
The Hotel Monaco was built in 1847 and was the first United States Post Office. The architect fashioned the building off of Roman antiquity and favored vaulted ceilings with medallions, domed alcoves, and ornamental plaster. And while it's a truly stunning venue, its age and the humid nature of the D.C. environment have left it smelling old and musty.
Scentex's goal then was to overcome the old building's mildew smell and provide attendees with a lively, dynamic, warm space to interact and gather.
Solution:
The client chose an herbal, fresh, and clean fragrance composed of tulip, apple blossom, lily of the valley, and white musk. Then, the Scentex team got to work strategically installing the diffusers throughout the space, keeping in mind how attendees would move throughout and use the space.
Results:
This was the first event Smart Meetings hosted that incorporated fragrance into the meeting environment and the results were phenomenal. In fact, they were so pleased with the outcome they asked Scentex's founder, Tiffany Rose Goodyear, to speak to their attendees about the fragrance and the importance of incorporating scent into their events.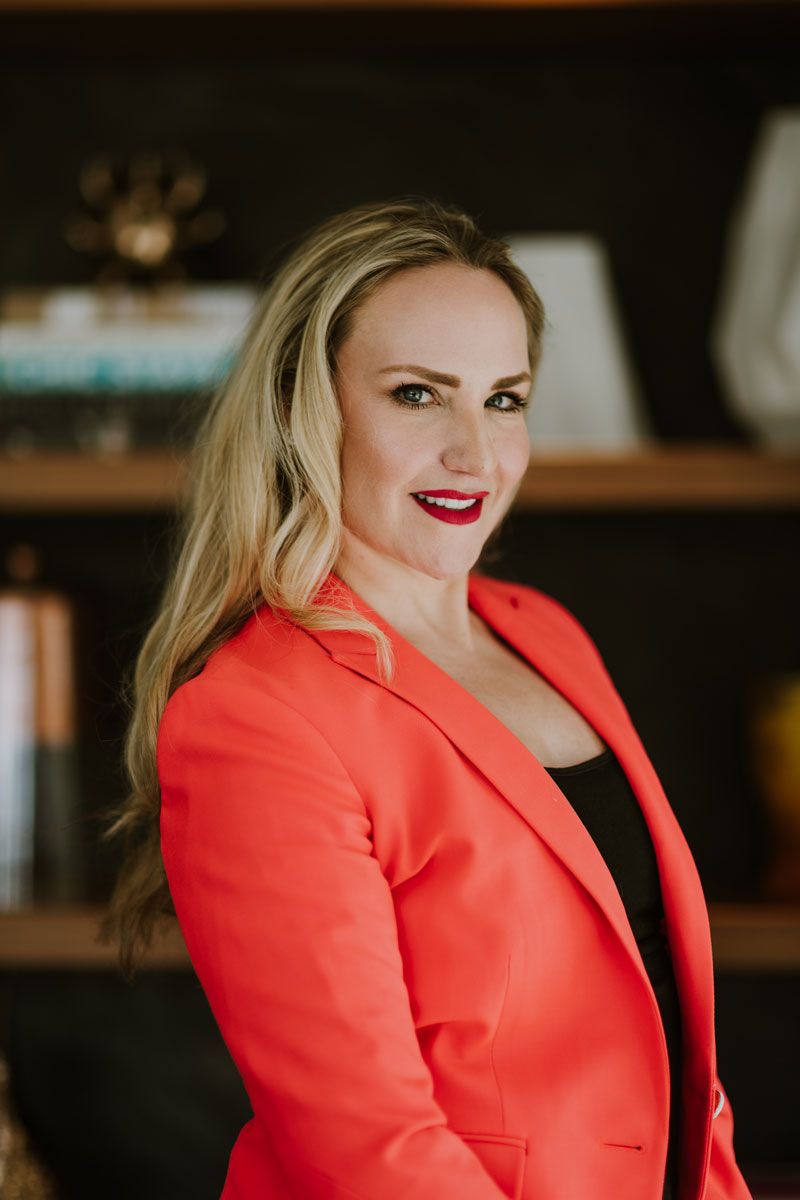 Tiffany Rose Goodyear
Tiffany Rose Goodyear
Founder + CEO
When it comes to understanding and leveraging the power of scent, Tiffany Rose Goodyear is the nose that knows. Her groundbreaking approach of using scent to enhance experiences has led to collaborations with corporate clients and event planners across the nation. The result? Unparalleled engagement and brand lift in the eyes of guests who enjoy Tiffany's first-of-their-kind, fully immersive, and customized sensory-based events.