Smart Meetings Magazine – Test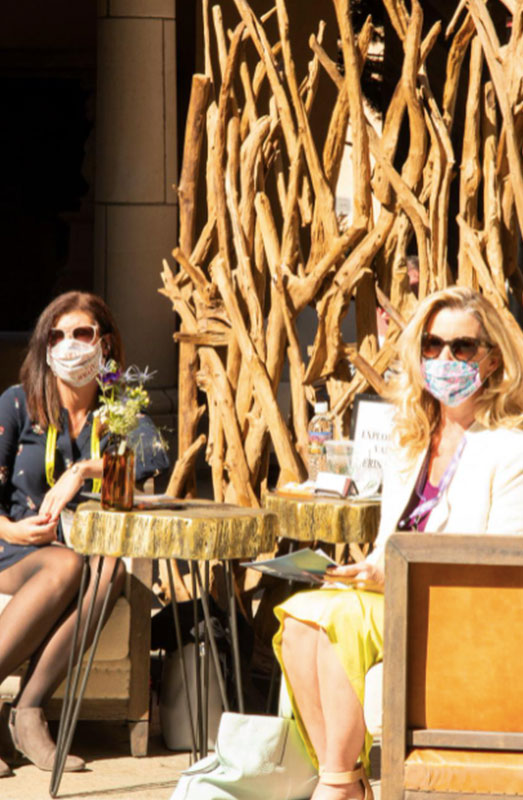 "This was the first event we produced after 8 months of COVID lockdown. The addition of Scentex created an extra feeling of comfort for our participants."
Marin Bright, CEO of Smart Meetings Magazine
Client:
Smart Meetings is the leading meetings industry publisher and voice of inspiration for meeting professionals. They inspire their audience to dream big and create brilliant experiences that delight attendees, achieve desired results, and elevate the impact of the meetings industry.
Challenge:
This three day, outdoor event at The Broadmoor was one of the most challenging we've had to-date. Smart Meetings Magazine was hosting this thrice-rescheduled event during the height of the pandemic. Our goal was to show these professionals how to do in-person events safely and effectively. Everything from seating to catering ensured that all attendees maintained a safe distance from one another and followed all state and CDC guidelines. However, that also meant that every single guest was masked and outdoors, adding a whole new challenge to our job.
Solution:
The registration was our first scented experience. There, guests were greeted with a fresh and natural aroma made up of lemon, bergamot, cardamom, rose, thyme, musk, cedarwood, and guaiac wood. They also received a cocktail and state-of-the-art wristband that notified them if they were getting too close to another individual.
From there, guests moved on to the outdoor space where the event was being held and we were there to welcome them with two complementing fragrances. First, a cinnamon apple aroma that added to the intimate (but safe) lounge vibe. Second, a cornucopia of familiar fall scents like pumpkin, acorn, and cinnamon with a light vanilla base. The dynamic interaction of these two fragrances mixing in the air (and controlled carefully by our on-site staff) enveloped guests and brought the entire experience to a whole new level.
Results:
Despite all the challenges we were up against, guests were more vocal than ever about the fragrances we chose for the venue and the overall scent experience. Our clients especially loved this because they could inadvertently ensure all of the guests arrived with their sense of smell intact and likely COVID-free. All-in-all it was a highly successful experience that helped guests and staff alike feel a sense of normalcy during an extremely abnormal time.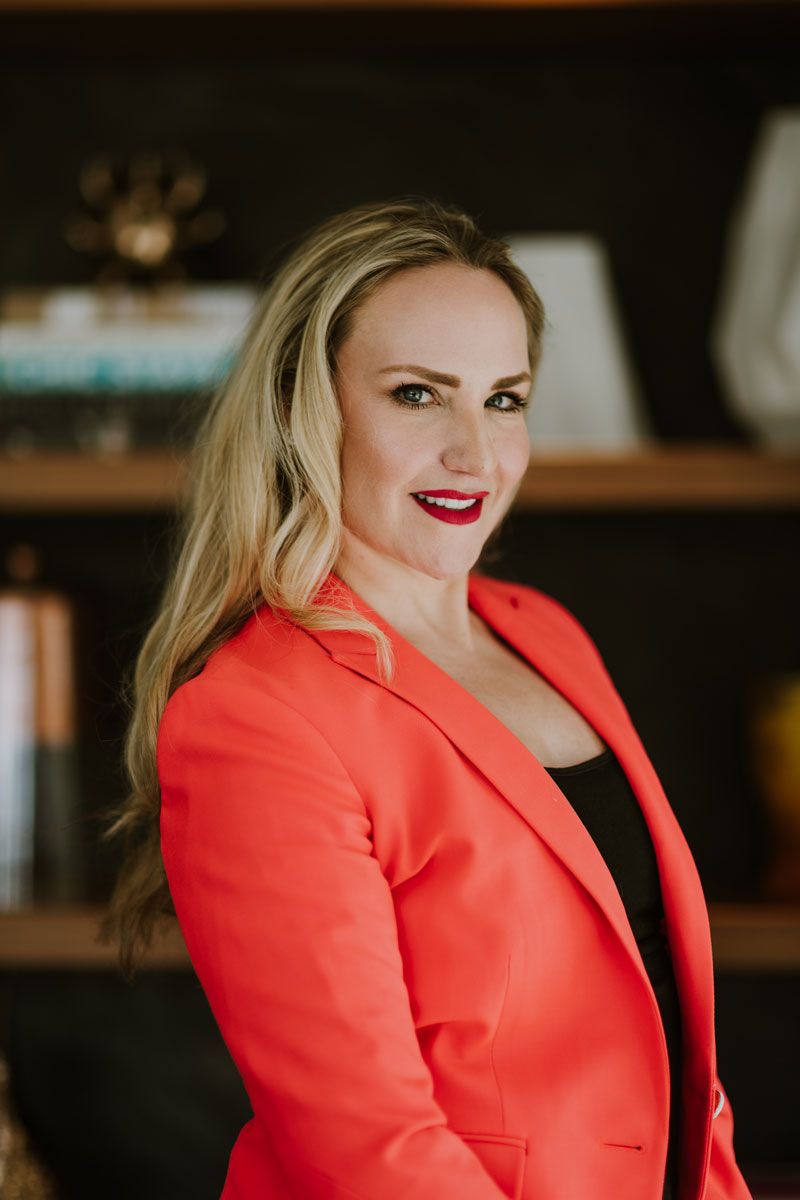 Tiffany Rose Goodyear
Tiffany Rose Goodyear
Founder + CEO
When it comes to understanding and leveraging the power of scent, Tiffany Rose Goodyear is the nose that knows. Her groundbreaking approach of using scent to enhance experiences has led to collaborations with corporate clients and event planners across the nation. The result? Unparalleled engagement and brand lift in the eyes of guests who enjoy Tiffany's first-of-their-kind, fully immersive, and customized sensory-based events.