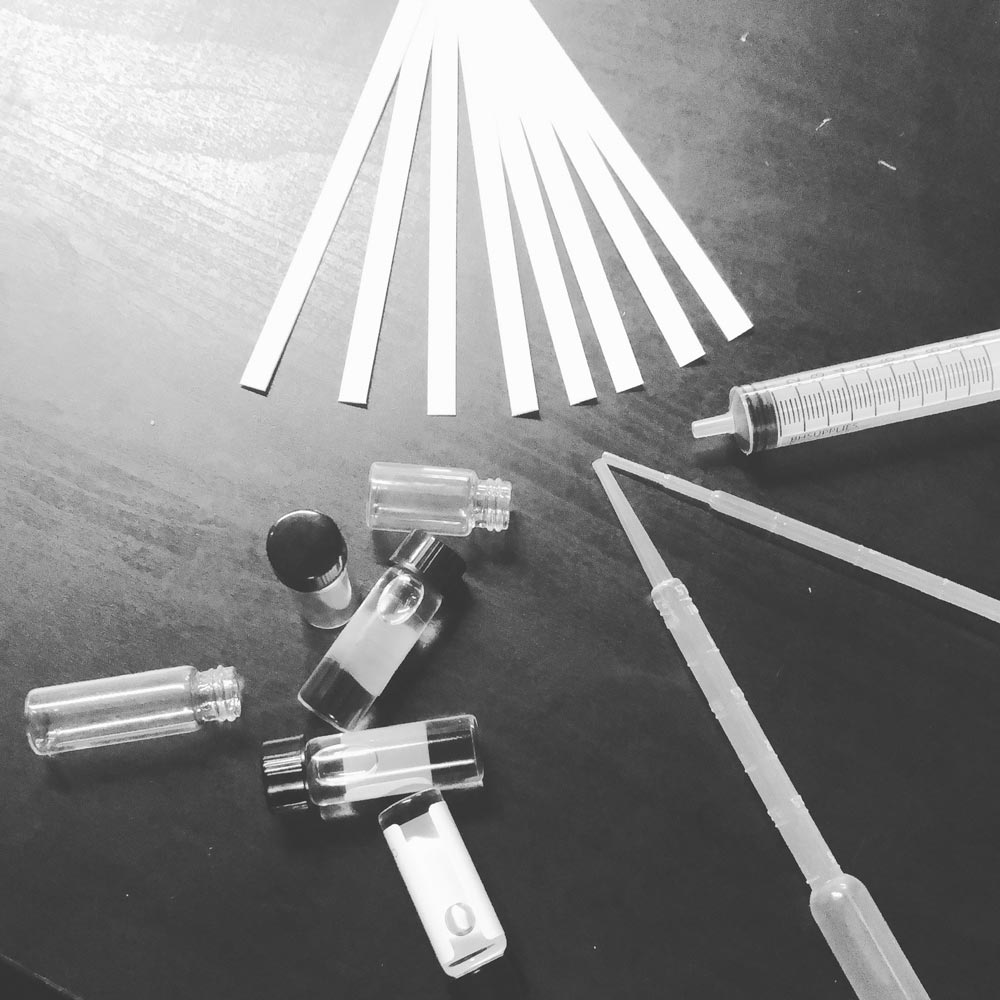 "With custom scent blending kits delivered to each client, they led a full virtual scenting class that was fun and engaging. The best part is that everyone has a fun way to remember the experience as they enjoy their custom scent within their home offices."
Alex Lomas, General Manager of DMC
Client:
RMC DMC is North America's largest privately-owned destination management company. They work with distinguished corporations and high-level executives to produce completely tailored destination services, premier events, and exceptional programs—from the peaks of Aspen to Napa's famous vineyards.
Challenge:
During the pandemic, RMC was eager to stay connected with their top clients and venues, despite all the limitations put in place. Like all destination management companies, they pride themselves on their relationships with their event partners and really depend on them to refer their services to potential clients. That's where we came in. RMC tasked Scentex with creating a virtual scent experience for one of its most important partners—Hyatt Hotels. So we not only needed to impress RMC but the team at Hyatt Hotels as well.
Solution:
To create an interactive, team-building, beautifully scented experience, we did something entirely new and unique. We created a custom, DIY diffuser kit that each guest received in the mail, along with a complementing dessert. Using Zoom, we led the team step-by-step through the process of creating their very own scented diffuser. Each participant was given nine scents—three "base notes" (the heaviest scents), three "heart notes," and three "top notes." Using emotional prompts to guide them, participants then blended their selections together in a diffuser that already had the carrier and alcohol in them. Then, they simply added the reeds, and voila! They had their very own, self-curated reed diffuser, which they named and then shared with the group.
Results:
The guests were completely enthralled with the entire experience—from the kit and materials to the live instruction from our fragrance expert. They were thrilled to share such a unique, connective, and engaging experience during such an isolating, restrictive time in the world.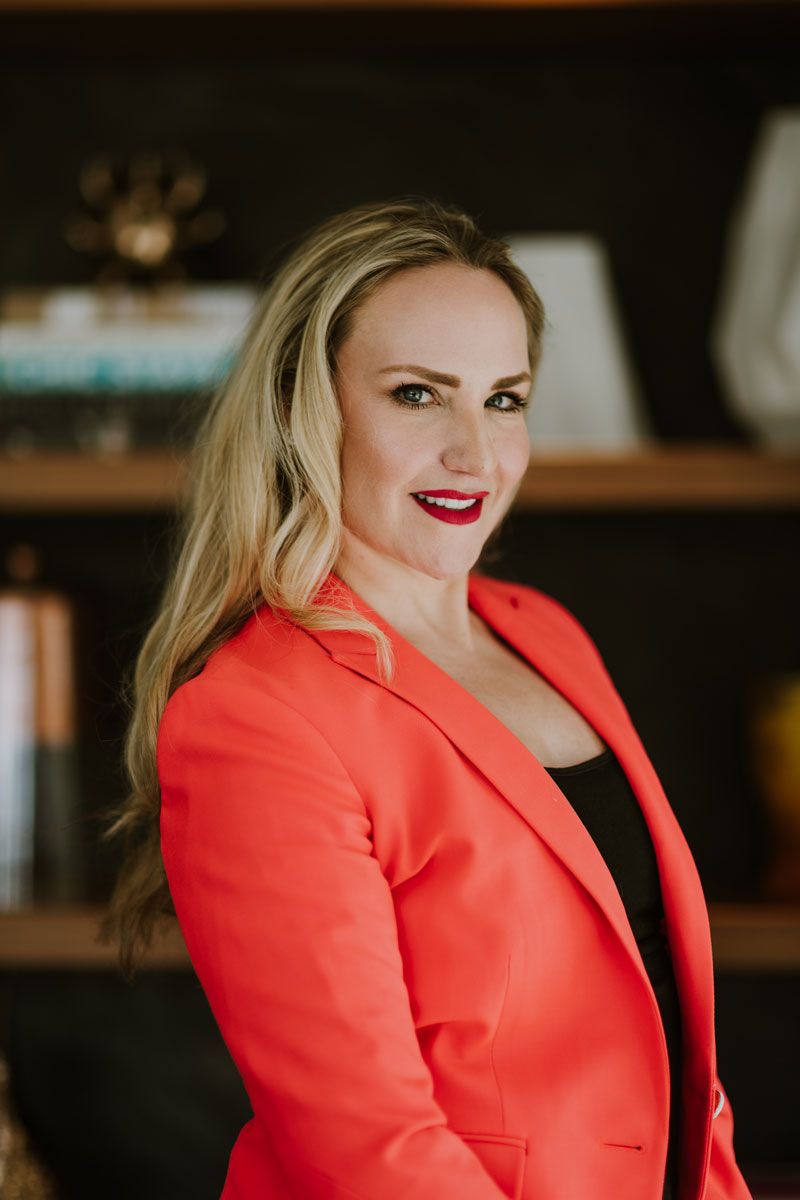 Tiffany Rose Goodyear
Tiffany Rose Goodyear
Founder + CEO
When it comes to understanding and leveraging the power of scent, Tiffany Rose Goodyear is the nose that knows. Her groundbreaking approach of using scent to enhance experiences has led to collaborations with corporate clients and event planners across the nation. The result? Unparalleled engagement and brand lift in the eyes of guests who enjoy Tiffany's first-of-their-kind, fully immersive, and customized sensory-based events.