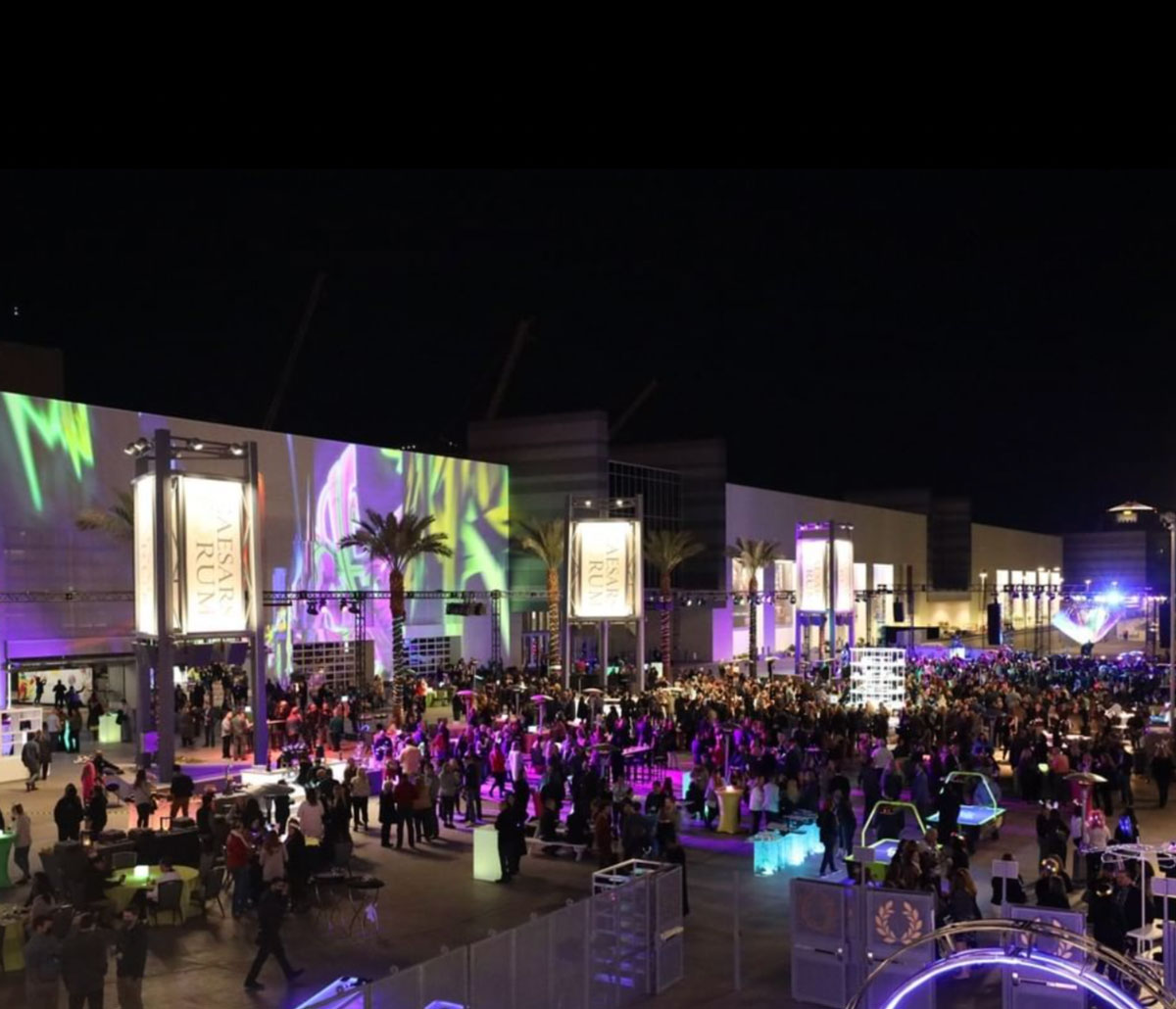 "

The feedback was tremendous!" Adding scent set the event apart and we look forward to collaborating with Scentex in the future

"
Reina Herschdorfer
Client:
Caesars Entertainment was looking to wow at PCMA's 2022 Convene. PCMA is recognized as the world's largest, most respected, and most recognized network of business events strategists
Challenge:
As the hosting sponsor, Caesars Entertainment wanted to give the leaders of the event industry an experience unlike any other. And they knew in order to do that they would have to stimulate guests in new and exciting ways.
Solution:
Caesars hired Scentex to implement Scentscapint and their Design Your Diffuser Interactive Station for their most important interactions with the audience. Scentex scented the Caesar's Lounge, the entrance to the opening night event, and each morning at the general session.
Results:
Every scent activation added an intimate level of interaction with each guest. Audience members raved about the atmosphere, sometimes without even knowing it was the smell that enhanced the atmosphere.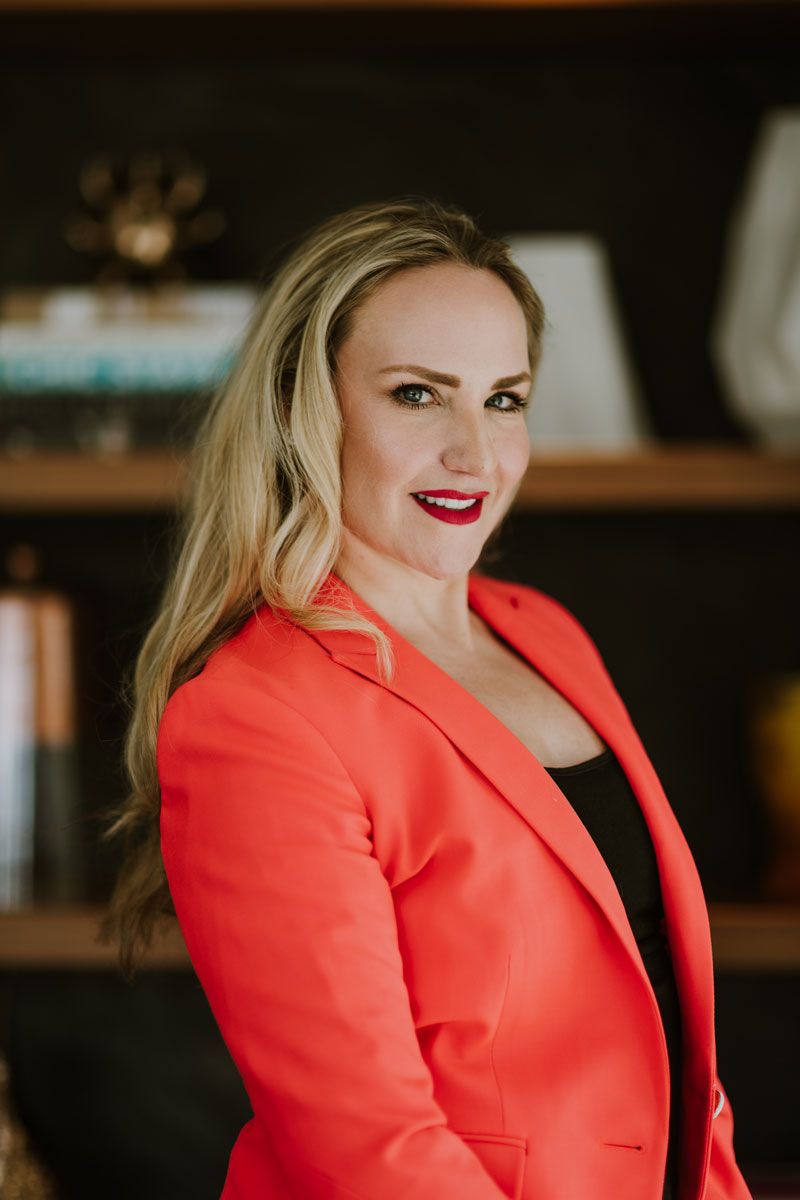 Tiffany Rose Goodyear
Tiffany Rose Goodyear
Founder + CEO
When it comes to understanding and leveraging the power of scent, Tiffany Rose Goodyear is the nose that knows. Her groundbreaking approach of using scent to enhance experiences has led to collaborations with corporate clients and event planners across the nation. The result? Unparalleled engagement and brand lift in the eyes of guests who enjoy Tiffany's first-of-their-kind, fully immersive, and customized sensory-based events.