Ashley + Korey Wedding – Test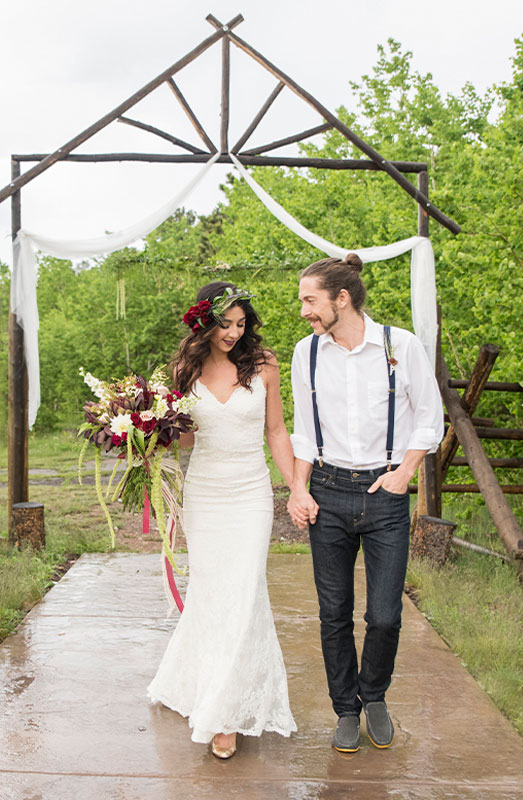 "Adding scent to our wedding was like adding magic. Scentex found scents that matched us and our story. It's like you could smell the love in the air.It was the special little detail that made our day even more special."
Mrs. Ashley Hefferon
Client:
Ashley and Korey. Because of COVID and the unexpected passing of Ashley's mother, the couple had to move their special day not once, but twice. Luckily, the third time was truly the charm.
Challenge:
Like any couple, Ashley and Korey wanted their wedding to be a day unlike any other. But knowing how difficult the last year had been for the couple, we really wanted to go above and beyond and truly elevate the entire experience for them and their guests.
Solution:
For weddings, in particular, we always recommend choosing the fragrance after every other detail is finalized. That way we can use the decor, scenery, and even color palette to inspire the scent and ensure a truly cohesive and full sensory experience. For Ashley and Korey, that meant choosing fragrances that not only complemented the white florals in the bridal bouquet but also honored Ashley's mother, Debbie, whose favorite scent was lily.
For their special day, our team created two unique scentscapes. The first was right as the guests walked into the reception. There, they were enveloped with the fresh, summery scent of lily, hydrangea, dahlia, and rose. The clean and crisp floral fragrance created a refreshing atmosphere between the ballroom and terrace, where appetizers and cocktails were being passed around and enjoyed.
As dinner wrapped up, our team worked with the other vendors to transition the room for dancing. That's when we gently blended the first fragrance and introduced the second which was composed of lilac, hyacinth, jasmine, ylang ylang, musk, and oat moss. The combination was perfect for creating a lively, yet comforting atmosphere, equally suited for dancing and conversation.
Results:
Ashley and Korey's wedding was a huge success. With our help, not only were the bride and groom able to express their aesthetic in an entirely unique way, but they were also able to honor Ashley's mother in a way they'll remember for the rest of their lives.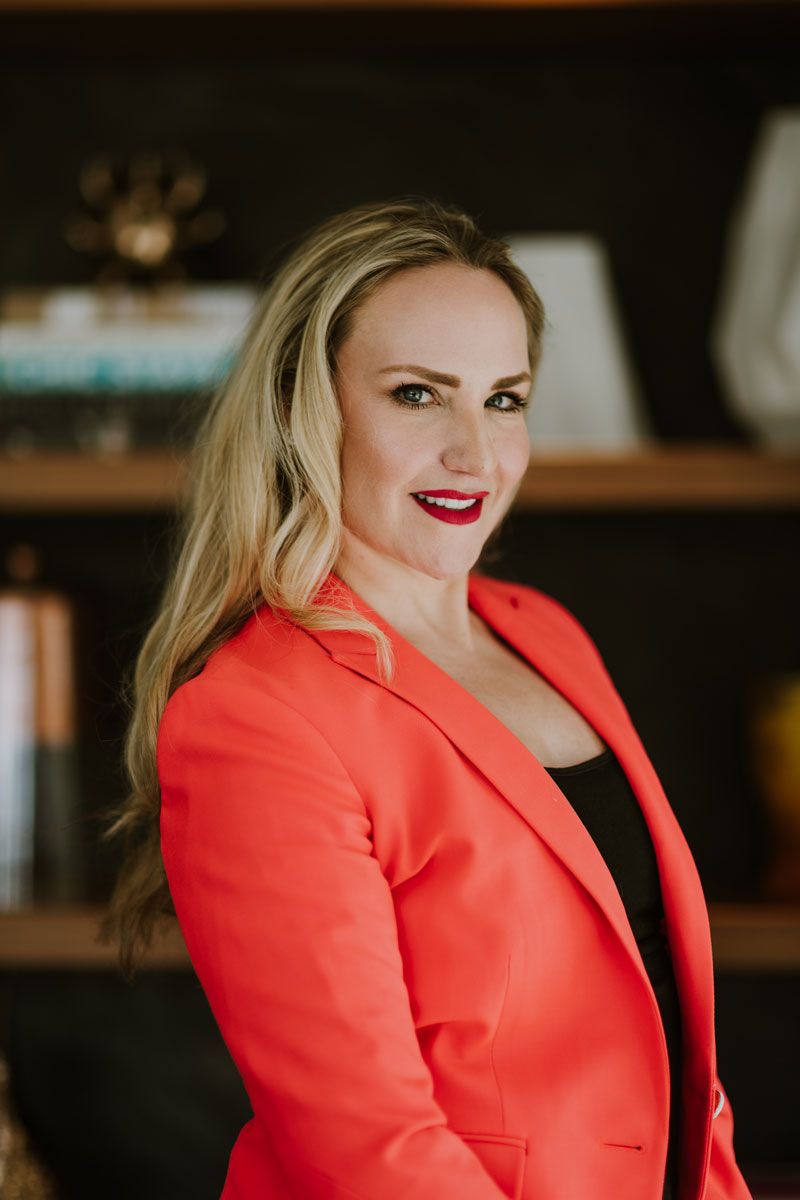 Tiffany Rose Goodyear
Tiffany Rose Goodyear
Founder + CEO
When it comes to understanding and leveraging the power of scent, Tiffany Rose Goodyear is the nose that knows. Her groundbreaking approach of using scent to enhance experiences has led to collaborations with corporate clients and event planners across the nation. The result? Unparalleled engagement and brand lift in the eyes of guests who enjoy Tiffany's first-of-their-kind, fully immersive, and customized sensory-based events.